Pathfinder is designed to be user-friendly and ready to use in minutes. Five simple steps will have you ready to defend your assets.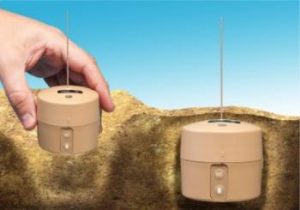 STEP 1
Sensors are buried at likely activity locations.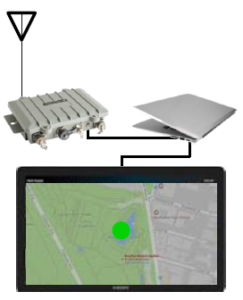 STEP 2
The buried sensor is added to the database and appears on the map as a bright green dot.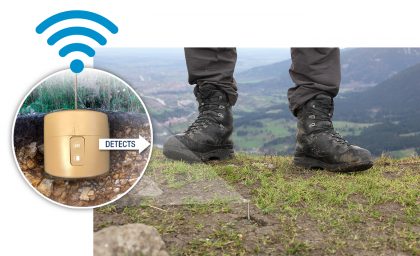 STEP 3
When the sensor detects current monitored mode activity, footsteps in this case, a detection is transmitted to the base station receiver.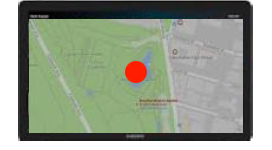 STEP 4
Upon receiving the detection, the sensor graphic turns red as an operator alert.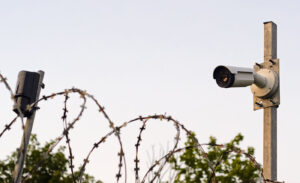 STEP 5
Autonomously get eyes on the position with ground cameras or UAS and launch your security team to intercept the threat.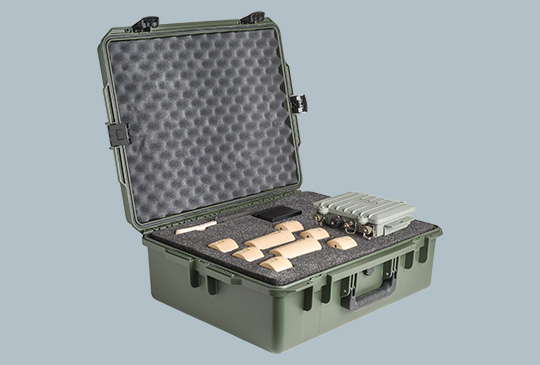 Receiver Kit
The Receiver Kit includes base station with Pathfinder software installed, waterproof Ethernet receiver, antenna, ten foot antenna cable, user manual, antenna mounting hardware, installation tools, and quick reference cards.
Sensor Kit
Additional sensors can be seamlessly integrated into the Starter Kit, expanding your detection coverage area.

Kits normally include 60 MINI sensors or 30 XL sensors. Individual sensor quantities can be customized

.
The PATHFINDER commodity has been classified in accordance with Export Administration Regulations ECCN [6A999.a]. Diversion contrary to U.S. Law is prohibited. In accordance with U.S. Law (Title 15 CFR Part 746 and Supplement No.1 to Part 744; and Title 31 CFR) resale/re-export or transfer to certain designated countries is prohibited without prior written consistent of the U.S. Department of Commerce. Products classified under this ECCN may or may not require an export license depending on the destination, the user or the end use of the item.