THE RIGHT BALANCE of Protection & Situational Awareness
Introducing the SenseDefense™ line of acoustic protectors – the most comprehensive line of hearing protection products designed for first responders and safety officers.
Affordable: With a range of products to meet your unique needs, our hybrid designs avoid microprocessors and other expensive electronic components
Comfortable: Unlike uncomfortable silicone flange tips that struggle to create an adequate seal, Comply Canal Tips™ are engineered to deliver maximum noise reduction, maintain an acoustic seal, and provide all-day comfort.
Low Profile: SenseDefense™ acoustic protectors sit low within the bowl of the ear, reducing interference and are able to be worn under protective headgear.
Patent-pending Technology: Our unique patent-pending combination of active and passive elements is designed as a complete acoustic system to achieve a flat frequency response and low self-noise (hiss) – resulting in natural hearing
Our line of hearing protection spans the range between low-cost, effective passive protection, to full active hearing protection.
FiRes HP
Low cost, low profile, portable passive hearing protection that combines high-fidelity sound transmission and blast-blocking technology.
ShotShields™
Inexpensive passive hearing protection builds on the unique combination of high-fidelity sound transmission and impulse blast-blocking and adds multiple positions to allow manual adjustment for maximum levels of hearing protection on demand.
Hybrid Hearing Protector (HHP)
Combines passive blast attenuation capability and the low-cost, highfidelity, active electronic hearing restoration to maintain the highest level of situational awareness. Low profile with a windscreen and very low background noise allows awareness of quieter sounds. Long battery life for use for a week or more.
Integrated Eye and Ear Protector (IEEP)
Combines features of the Hybrid Hearing protector with an eyewear system. Precision manufactured, interchangeable lenses offer distortion-free vision and superior ballistic protection that exceeds standard requirements. MicroUSB chargeable.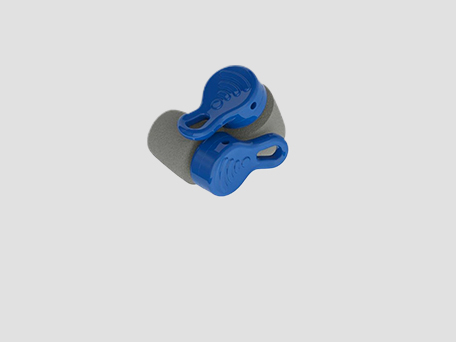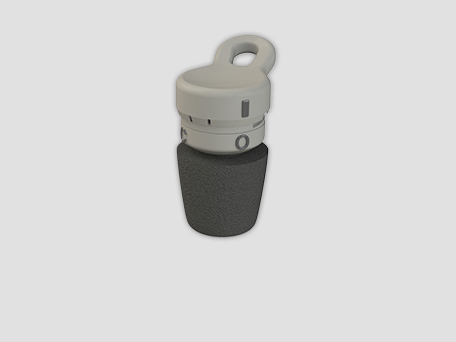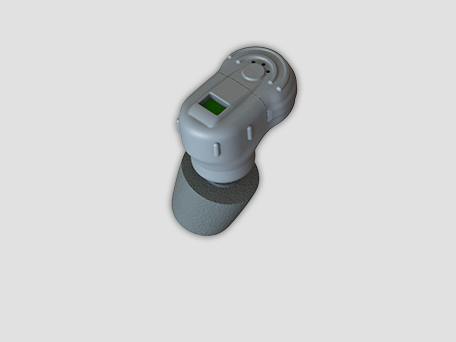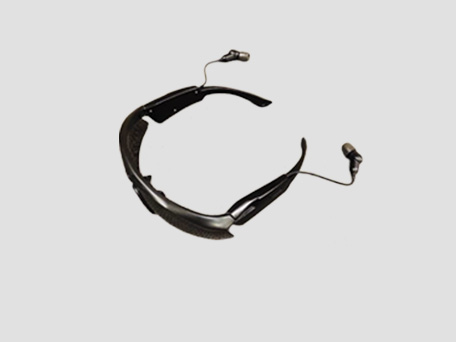 ARA CREATES INNOVATIVE SOLUTIONS FOR SAFETY OFFICERS, FIRST RESPONDERS, AND WARFIGHTERS TO ASSIST THEM IN ACHIEVING THEIR MISSIONS.