Geotechnical Products & Services
ARA is the world leader in Cone Penetrometer Testing (CPT) manufacturing, sales, and support of advanced in-situ testing equipment for geotechnical and environmental site investigations. With more than 30 years of research and development experience and more than a million feet of field investigations conducted, we have leveraged our skills to design and manufacture the most robust and reliable direct push and CPT equipment.
Our monitoring technologies help keep industrial facilities running and make environments safer for workers. Through our catastrophe risk management services, we help reduce property damage due to extreme environmental events and, more importantly, help save lives.
ARA's geotechnical products and services include:
Instrumented cone penetrometers and testing systems for geotechnical site characterization

Accelerated pavement and bridge deck testing machines

Remote sensors

Robotic ground and air vehicle systems

HurLoss catastrophe modeling software for hurricane risks

Innovative R&D and technology deployment

Geotechnical investigations for pavements and structures

Hazardous material site characterization

Geotechnical and structural design

Engineering assessments, forensic investigations, and expert services

Guidebook/manual development

Technical training material development and delivery  

Complex program and project risk management/mitigation studies for transportation and energy infrastructure facilities

Accelerated bridge construction-based design programs and technologies

Infrastructure health monitoring to predict remaining service life

Laboratory testing of soil and rock materials
ARA provides customers with a wide range of reliable and expert capabilities to collect, analyze, and interpret geophysical and geotechnical data.
Related Products & Services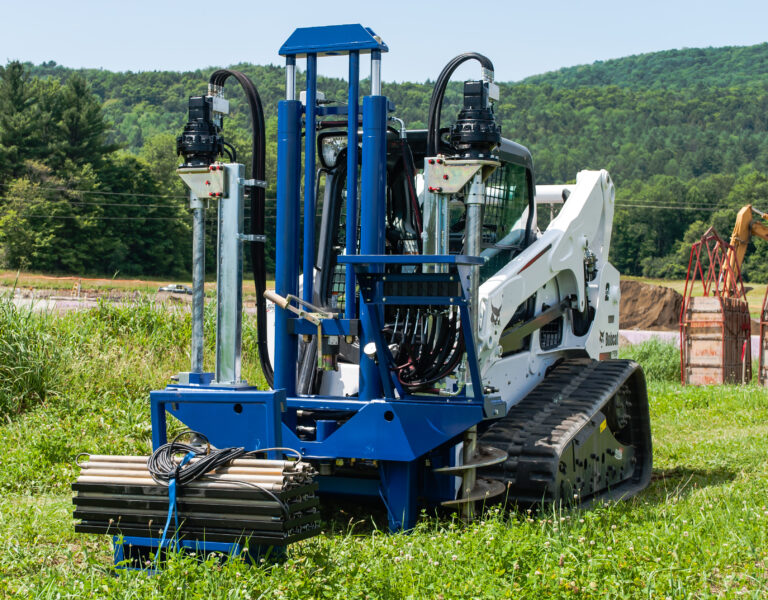 ARA's Vertek is the world leader in the development and manufacturing of advanced in-situ soil testing apparatus…
Find out more »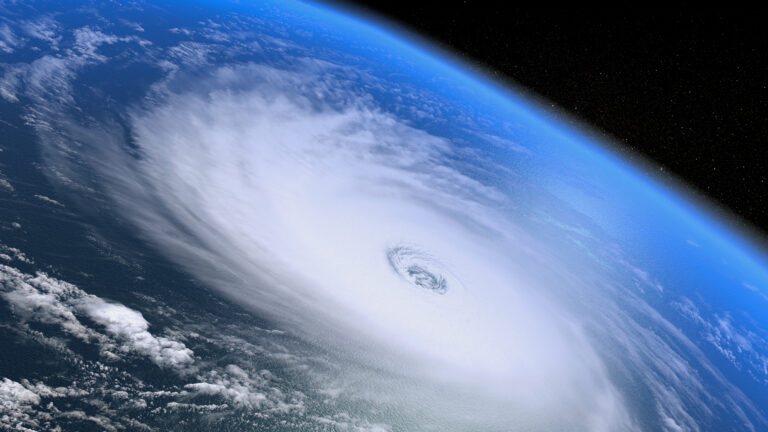 HurLoss™ is ARA's state-of-the-art hurricane catastrophe model for property insurers, reinsurers and brokers…
Find out more »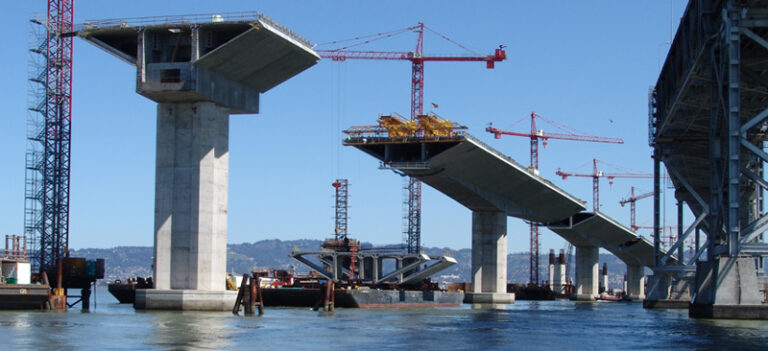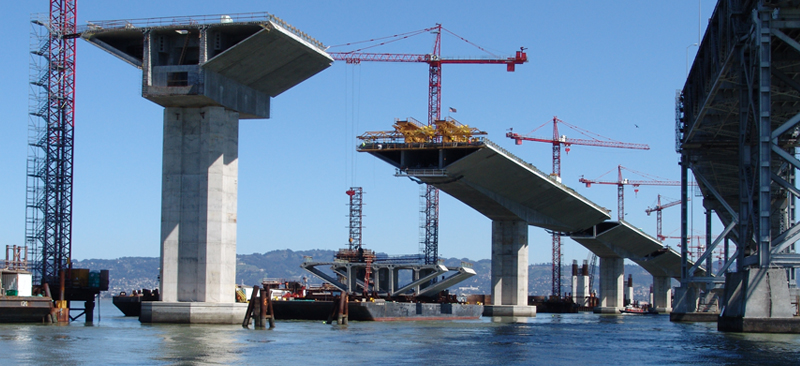 ARA uses our combined geotechnical and structures expertise to provide a range of innovative R&D, consulting, and training services…
Find out more »