Natural Disaster Risk Assessment & Consulting
Extreme wind events affect people, property, and communities. ARA quantifies the effects of this reality for those affected stakeholders, providing needed insights for safety, economic impacts, design for wind and water loadings, and community resilience.
We work with a broad range of clients: Federal government agencies as well as local communities, the property insurance industry, offshore energy, nuclear power plants, and structural engineers. In fact, ARA's wind hazard modeling informs ASCE 7, the preeminent wind loading standard for the US published by the American Society of Civil Engineers.
ARA employs first principles-based modeling for both the hazard and vulnerability elements of High Wind Risk. Each of our hazard and vulnerability models have been vetted and used for multiple purposes.
The hazard modeling includes hurricane track and wind field modeling, tornado occurrence and wind field modeling with engineering-based wind speed estimation, the statistical analysis of straight winds – thunderstorm vs. non-thunderstorm, all of which is applied to software tools, design calculations, and  building codes.
The interaction of structures with the wind hazard informs the vulnerability. Our building vulnerability models are based on 3-D design structural models and the latest wind tunnel research. The hurricane hazard models are also used to develop design loads for high- and low-rise buildings, and offshore wind farms. Explicit modeling of wind damage to structures is done at the component level and includes wind-borne debris/ tornado missile damage modeling.
ARA's models have been independently vetted by multiple organizations and are extensively peer reviewed in both open literature and by government agencies and private institutions.
ARA IS AN INDUSTRY LEADER WITH STATE-OF-THE-ART CAPABILITY IN THE HAZARD AND VULNERABILITY OF WIND MODELING.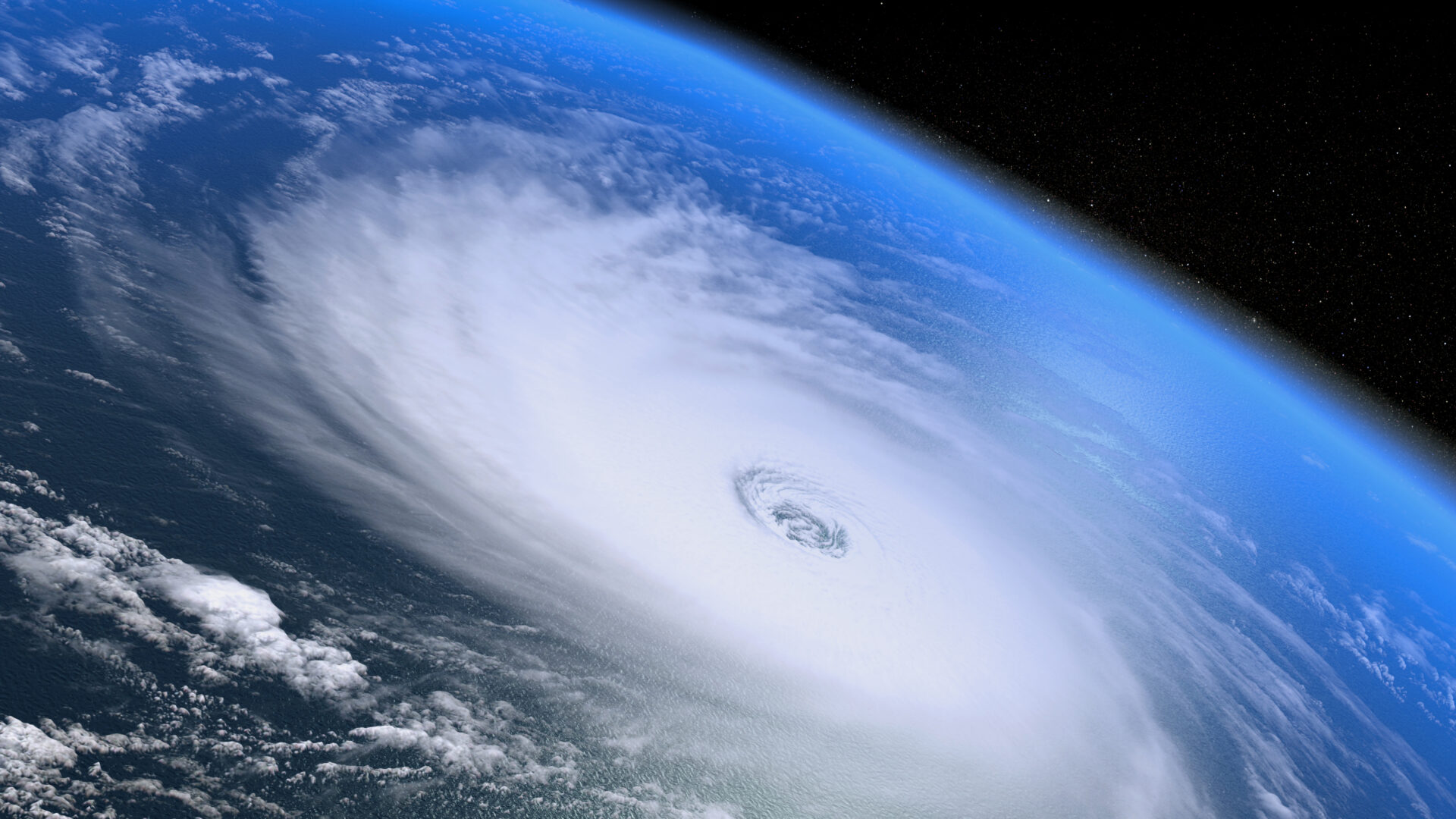 HurLoss™ is ARA's state-of-the-art hurricane catastrophe model for property insurers, reinsurers and brokers…
Find out more »
News & Insights from Our Experts