ARA operates some of the United States' premier test sites for full-scale explosive testing of building cladding, structural systems, and other protective/hardened designs. Hundreds of window systems and other building components have been explosively tested by ARA for the U.S. Federal Government and commercial manufacturers of blast mitigation products. Since 1993, the ARA team has performed more than 2,000 large-scale explosive tests without an explosive accident. Our explosive operating procedures are approved by the U.S. Army, U.S. Air Force, and the U.S. Department of Energy.
ARA explosive testing provides:
Expertise to design and assemble prototype explosive devices

Accommodations for explosive charge sizes of up to 20,000 lb TNT equivalent

Extensive experience in designing and fielding a wide variety of explosive devices and charges

Precise and safe installations of these charges for reliable and effective results

Explosive charge diagnostics to verify that charges detonated as intended, which include:

Explosive detonation velocity measurements to verify

high order detonation of static charges

Charge case expansion gage arrays

Air blast time-of-arrival gage arrays

Regular and high speed film documentation as well as motion, force and pressure-impulse instrumentation.
Weapons Effects Testing
ARA has supported over 3000 full- and sub-scale weapons effects tests. Experience includes:
Construction of detailed, sub-scale test facilities such as a scaled tunnel and a column reaction structure

Thorough forensic data collection and assessments of the test events

Development and fielding of new instrumentation such as velocity of detonation cables, RF coils, infrared sensors to better understand the weapon/target interaction

Correlation of active instrumentation, motion analyses, field surveys, calculations, and other data to obtain a complete understanding of the test event phenomenology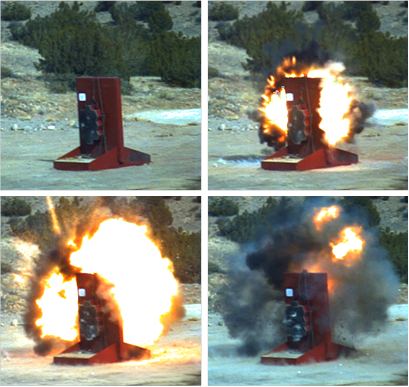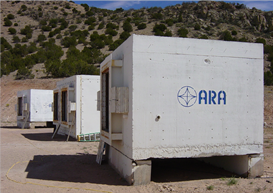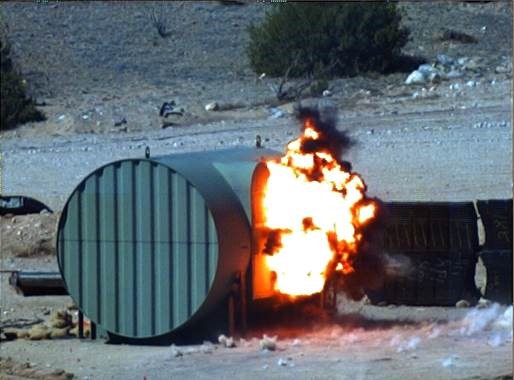 ARA's internationally recognized engineers and security experts, along with our explosive testing capabilities, allow us to solve our clients' problems in an efficient and cost effective manner.
Kenneth Herrle PE, CPP, PMP  •  J. Mikhael Erekson PE  •  Tel: 601-638-5401
Related Products & Services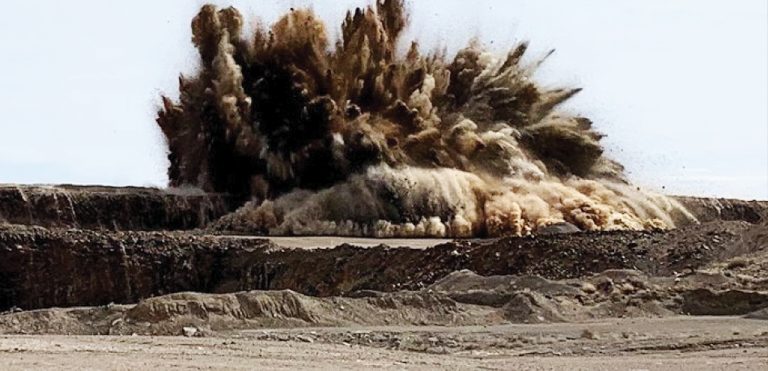 Our experienced explosives group has completed over 3,000 static detonations for phenomenology test and evaluation over the past 40 years…
Find out more »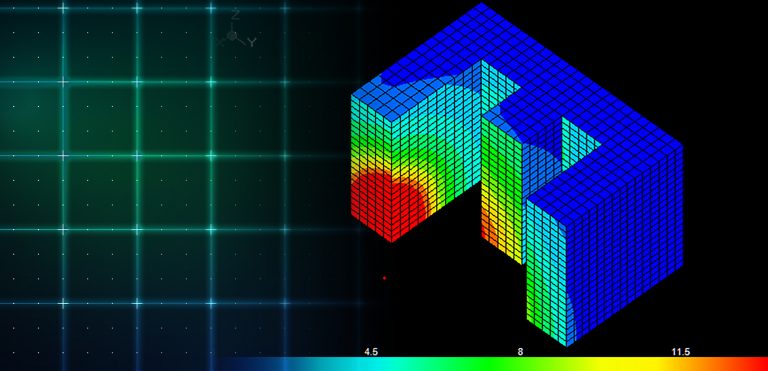 ARA is dedicated to helping our customers design safe structures and offers software products that assist engineers in the analysis and design of building structures subject to dynamic loads including blast…
Find out more »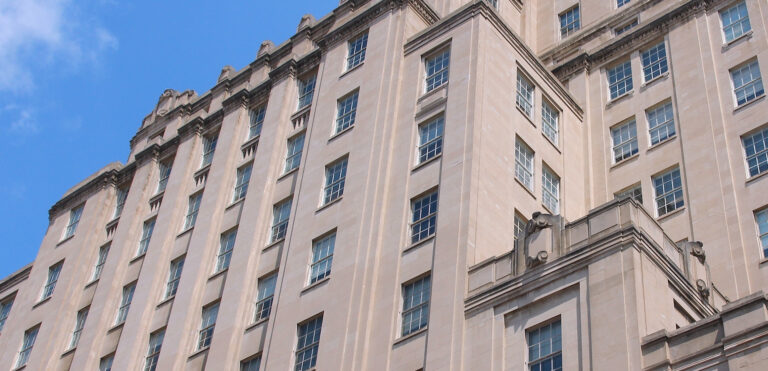 ARA has experience helping government agencies assess and evaluate the facilities in their inventory to understand the window vulnerabilities to blast loads…
Find out more »