ARA is the key partner the medical and military communities look to in order to achieve leading-edge health solutions in a cost-sensitive environment.
ARA pairs innovation with in-depth knowledge of physical, chemical, physiological and biological processes to solve complex health problems. Our team is at the forefront of research into personal protection, traumatic brain injuries, and inhalation injuries, as well as chemical, biological, and radiological effects.
As a world leader in cognitive task analysis, decision support, and human factors analysis, we integrate these competencies with our research and test capabilities and with high fidelity numerical modeling to provide cost-effective, validated data and models.
Our research, experimentation, and design skills save lives, protect property, ensure human aspects of systems are ready when needed, improve productivity, and facilitate flexible adaptive, response to unexpected demand.
Health Solutions Capabilities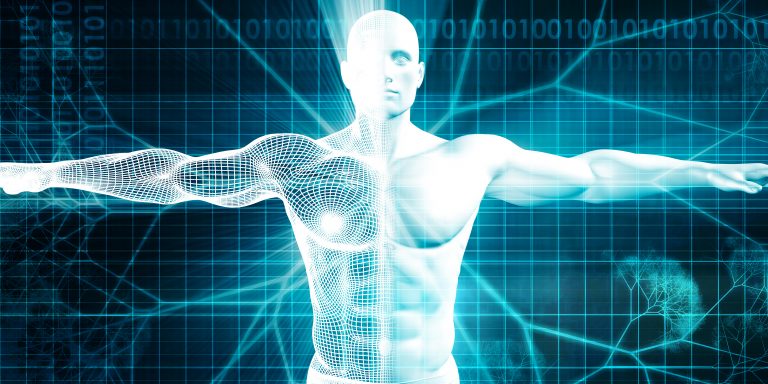 ARA pairs innovation with in-depth knowledge of physical, chemical, physiological and biological processes to solve complex health problems…
Find out more »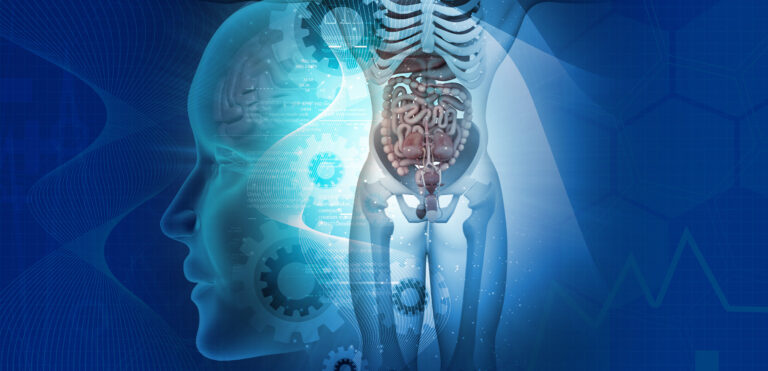 ARA provides translational science through the development of experimentally-validated algorithms, computational models, and software codes to offer state-of-the-art physiological modeling and testing capabilities…
Find out more »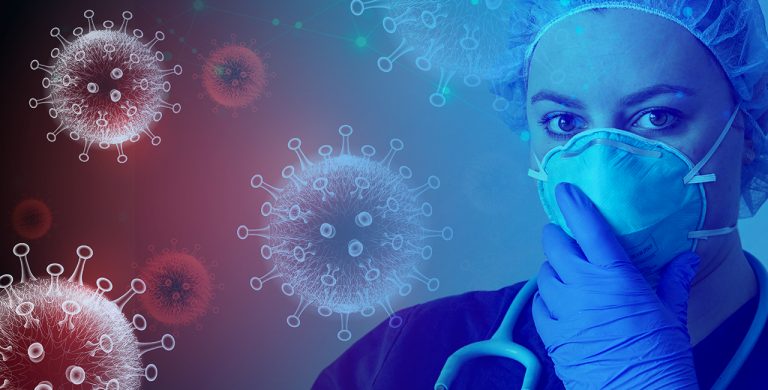 ARA's bioaerosol and microbiology research is providing game changing solutions for government and industry…
Find out more »