StrikeRing™ bears all the hallmarks of traditional ARA projects: Best-in-class custom software, innovative engineering, and a persistent focus on delivering an unparalleled user experience.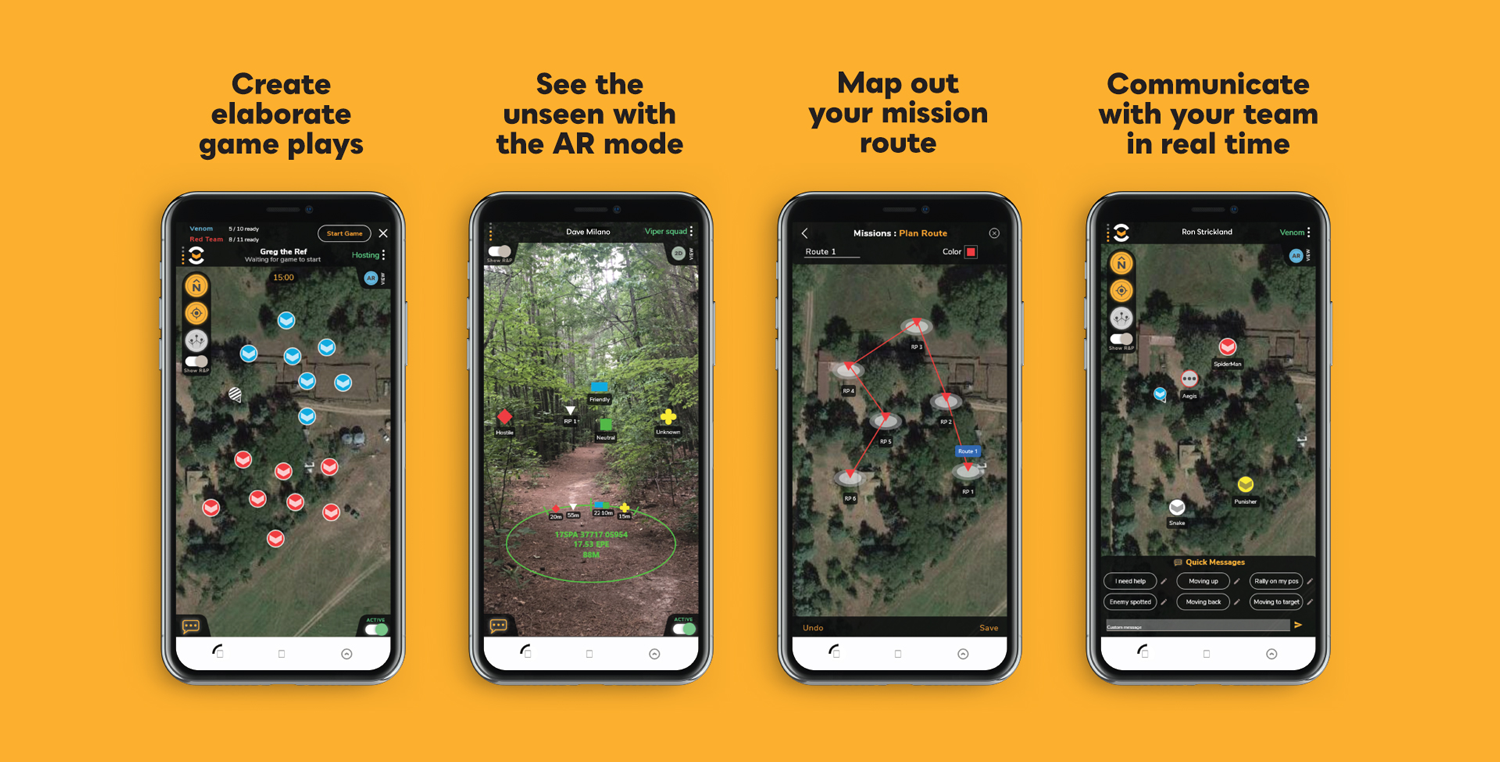 Leveraging the company's patented ARC4 Recon technology, the StrikeRing app brings an entirely new level of realism to airsoft and paintball fields. Launched in 2020, the app presents battlefield action through an industry-first augmented reality (AR) overlay. By giving players control over key gameplay dynamics before, during and after an event, StrikeRing provides milsim teams the power to:
The product roadmap for StrikeRing is structured to help address what ARA's product team has heard most from the milsim community: "We need more players." Future iterations of the app will be supporting gameplay from the perspectives of players, teams, referees, event organizers and field owners, so that all parties involved can capitalize on the benefits of better mission and route planning, more streamlined event management and more realistic gameplay.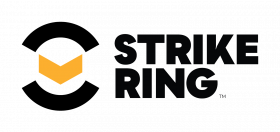 STRIKERING ISN'T ABOUT BRINGING GPS OR STRUCTURED RULES INTO MILSIM; PLENTY OF APPS ALREADY DO THAT. INSTEAD, STRIKERING PROMISES TO GIVE USERS A TRULY BETTER WAY TO PLAN, ATTACK AND ADAPT ⁠— ALL IN REAL TIME.
Pennie Landon   •  Tel: 303-908-0382