Applied Research Associates, Inc. (ARA) continues to offer the successful Webinar Wednesday series of complimentary interactive webinars. ARA transportation and infrastructure experts will share their experience and answer your questions. 
For more information, or if you would like to receive a past presentation, email ARAWebinars@ara.com.

to register for an upcoming webinar, Click on an individual event listing below and Follow the register link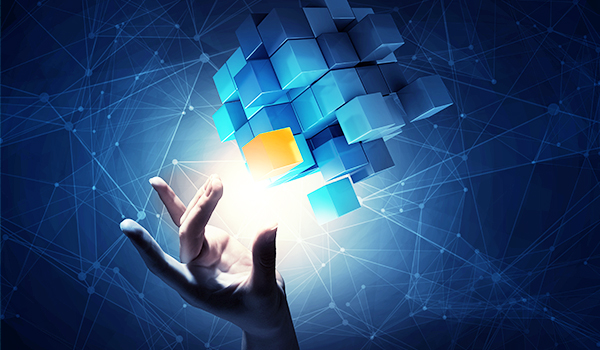 JANUARY 26, 2022 | 12-1 PM EDT
Communication Tips for Engineers and Scientists
NOVEMBER 10, 2021 | 12-1 PM EST
It has never been more important for engineers and scientists to communicate their work. That said, communicating technical topics is tough, especially to non-technical audiences. But you can do it! Join Kevin Elliott for this free webinar "Communication Tips for Engineers and Scientists" to learn practical methods for connecting with non-technical audiences, explaining your amazing work, and moving them to action.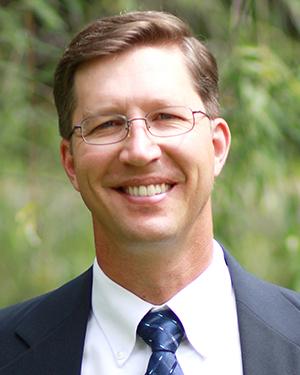 Risk Management for Infrastructure Geotechnical Features
OCTOBER 27, 2021 | 12-1 PM EDT
This webinar addresses the basics of Risk Management with a focus on its application for Infrastructure Geotechnical features: structural foundations, earth retaining structures, engineered earthworks, geotechnical aspects of pavements and ground improvement methods. The information in this webinar applies to all infrastructure sectors: buildings, airports, pipelines, roadways, railroads, transit, ports and dams.
SPEAKER – JERRY A. DIMAGGIO, P.E., D.GE, M.ASCE, ARA-ASSOCIATE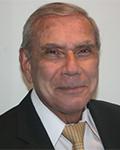 Improving Human Driver Performance with Feedback
SEPTEMBER 22, 2021 | 12-1PM EST
While learning to perform any task, humans require feedback from the environment in order to learn, prioritize, make decisions, and ultimately alter their behavior and performance. Family members, peers, the education system, training systems, and the surrounding environment all play a part in providing valuable feedback.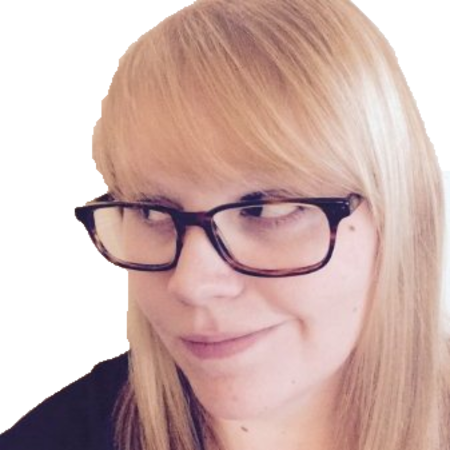 Mitigating Explosive Threats at U.S. Airports
AUGUST 25, 2021 | 12-1PM EST
Airports serve a critical role in modern society on many fronts. Unfortunately, due to their prominent visibility and openness, airports are also a rich target for mass casualty explosive attack. Beyond the immediate human and economic consequence of such an attack, the potential also exists for triggering a cascading impact across the National Airspace System (NAS). Since the attacks of September 11th nearly 20 years ago, much has been done at the federal, state, and local levels to help provide a safer environment at airports for passengers, visitors, and staff. This presentation will go back through a brief history of requirements enacted at U.S. airports for mitigating explosive attack over the last 20 years and will also explore engineering-level approaches to implementing these requirements. The differences between implementing such countermeasures at existing facilities versus new facilities will also be discussed.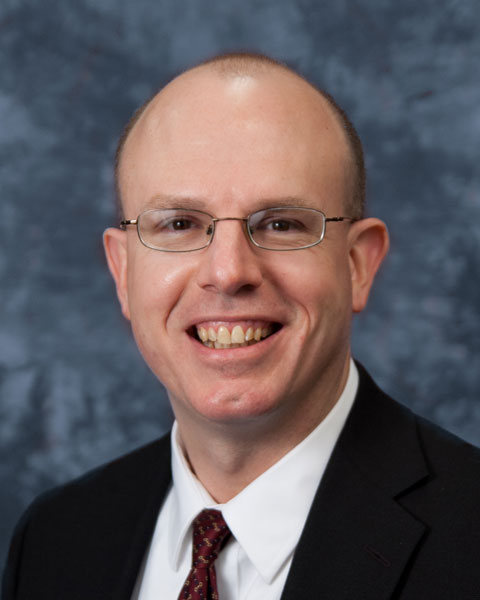 Florida Statewide Pavement Marking Data Collection and Management System
JULY 28, 2021 | 12-1PM EST
The visibility of pavement markings is an important aspect of a safe transportation system as they convey vital roadway warnings and guidance information to the traveling public.  Therefore, it is beneficial to maintain acceptable visibility levels of markings on pavements under all weather and lighting conditions.  To ensure the intended in-service visibility level is adequately maintained, the reflectivity must be monitored and quantified accordingly. This presentation will provide a description of the Florida Pavement Markings Management system and its subsequent implementation including FDOT's effort to ensure the quality, consistency, repeatability, and accessibility of statewide pavement marking retroreflectivity data.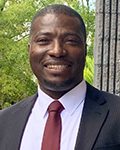 Modern Pavement Management with the United States Forest Service
JUNE 30, 2021 | 12-1PM EST
With the goal of updating their pavement management program, the US Forest Service contracted ARA to conduct PCI surveys, PASER surveys, high-def imagery and video, and ride quality data in Regions 5 and 6 of their national network of forests.  Region 5 includes all National Forests in the state of California and Region 6 includes all of Oregon and Washington.  With approximately 15,000 miles of dead heading between all of the routes, a tremendous amount of planning and coordination, along with a modern approach to pavement management made this project a success.
SPEAKER - RUSSELL KNIERIEM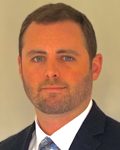 Progressing Towards Performance Specifications for Pavements
MAY 26, 2021 | 12-1PM EST
This presentation discusses performance specifications for pavements – specifications that describe how the finished product should perform over time. Advancements in performance tests and software tools provide highway agencies and the pavement community with a unique opportunity to use performance tests and mechanistic models for performance comparisons, mixture designs, and pavement designs, while integrating these different phases in pavement construction using similar test methods and mechanistic principles.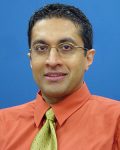 Electrically Conductive Concrete Heated Pavement Systems
APRIL 28, 2021 | 12-1PM EST
Transportation agencies spend millions of dollars to remove accumulated ice and snow from paved surfaces by using deicing chemical agents, which can cause detrimental damage to bridges and pavements. The chloride in road salt flows into our lakes, streams, and groundwater, potentially harming roadside vegetation and our environment. Electrically conductive concrete (ECON) heated pavement system (HPS) has gained attention as a promising alternative technology for preventing snow and ice accumulation and mitigating the adverse effects of using traditional snow removal methods. This presentation demonstrates the world's first full-scale ECON-based HPS construction and operation at Des Moines International Airport and how this system can be adapted for bridge and roadway applications.
SPEAKER - HESHAM ABDUALLA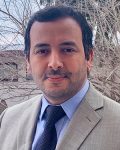 FDOT's Enhanced Hydroplaning Prediction Tool
MARCH 24, 2021 | 12-1PM EST
This webinar provides a brief description of FDOT's Hydroplaning prediction tool. This tool was developed as part of the effort to reduce hydroplaning accidents and is being used during the roadway design phase to evaluate the hydroplaning potential of Florida's roadways. The tool incorporates a total of four Water Film Thickness (WFT) models and three Hydroplaning Speed (HPS) models developed in the past, allowing for a total of twelve model combinations for the hydroplaning analysis. The tool also offers different analysis options that may be used to meet a variety of FDOT's needs.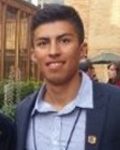 Transportation Research Programs: Value Added, Success Stories and Program Management for Success
FEBRUARY 24, 2021 | 12-1PM EST
Transportation research centers often struggle to quantify the return on investment of their research and implementation efforts. They also recognize the need to market their efforts to increase implementation of projects and awareness of their research programs. This presentation  highlights critical emerging strategies to develop measures for implementation efforts, tell better stories, and provides lessons from research program training activities.
SPEAKERS - JASON BITTNER AND KEVIN ELLIOTT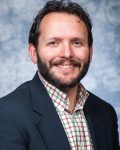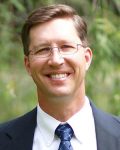 Paved Trail Management for Cyclists and Pedestrians
JANUARY 27, 2021 | 12-1PM EST
This webinar presents some innovative tools for trail network assessment, including data collection using mobile devices, cloud-based data analysis and web-based dashboard reporting and data visualization. Beyond pavement assessment, solutions for overall trail infrastructure management are presented, e.g. tools for evaluating traffic volumes, user speeds, urgent maintenance hazards and compliance with accessibility guidelines.
SPEAKERS - MIKE HARRELL AND ALEKS KIVI, MASC, P.ENG.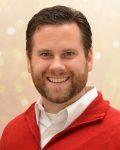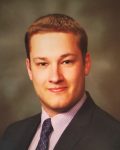 Masks and COVID-19: A Practical Perspective
DECEMBER 16, 2020 | 12-1PM EST
Understand the various types of RPDs available and the pros and cons for each type, obtain a practical understanding of the research that has been performed, understand why "source control" is important and how that relates to masks and be able to make an informed decision on the types of masks to be worn for your situation.
SPEAKER - BRIAN K. HEIMBUCH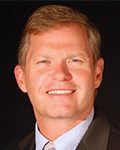 Airport Pavement Management – Past, Present, and Future
November 18, 2020 | 12-1PM EST
This webinar provides a brief history of the origins of airport pavement management systems (APMS), focuses on the present state-of-the-practice, and discusses emerging technologies and FAA initiatives that will impact the future.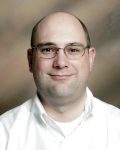 Pavement Response to Superheavy Load Movement
OCTOBER 21, 2020 | 12-1PM EST
This presentation summarizes the methodology and results of various scenarios predicted and pavement inspection results prior to and after a successful superheavy move.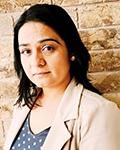 Probabilistic Safety Analysis and Friction Management
September 23, 2020 | 12-1PM EST
An overview of the statistical procedures and interpretations to develop and calibrate SPFs and an overview of the current practice and state of the art in pavement friction evaluation and its impact on highway safety performance.
SPEAKER – AHMAD ALHASAN, PHD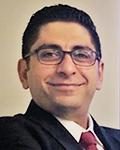 Effect of Moving Dynamic Loads Part II
August 19, 2020 | 12-1PM EDT
Effect of Moving Dynamic Loads on Pavement Response and Performance Part II: Pavement Performance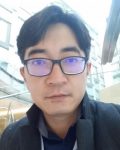 Effect of Moving Dynamic Loads Part I
July 22, 2020 | 12-1PM EST
Effect of Moving Dynamic Loads on Pavement Response and Performance Part I: Deflections and Backcalculated Modulus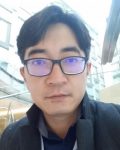 June 24, 2020 | 12-1PM EST
Project Bundling: Bundling Saves Bundles
SPEAKER - DAN D'ANGELO, P.E.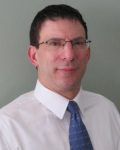 May 20, 2020 | 12-1PM EST
Beyond the COVID-19 Pandemic for the Infrastructure Industry
SPEAKERS - AHMAD ALHASAN, PHD and DAN D'ANGELO, PE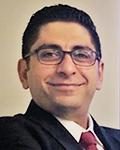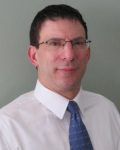 Pavement Evaluation and Design
April 22, 2020 | 12-1PM EST
Tools & Techniques for Pavement Evaluation and Design
SPEAKERS - PAUL WILKE, P.E. PRINCIPAL ENGINEER and PRITHA ANAND, EIT, PAVEMENT ENGINEER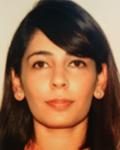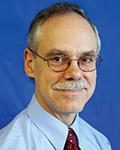 March 25, 2020 | 12-1PM EST
Selection of Geo-material Properties for Infrastructure Features to Reduce Risk and Enhance Value
SPEAKER - JERRY DIMAGGIO, P.E., D.GE, M.ASCE, ARA-ASSOCIATE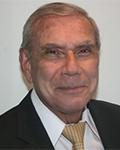 508 Compliance: Creating Accessible Documents
February 26, 2020 | 12-1 PM EST
Preparing Documents with 508 Compliance in Mind
SPEAKERS – LISA SCHOFIELD and RODNEY WALKER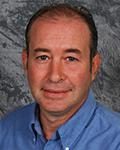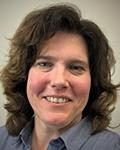 Using Ground Penetrating Radar for Roadway Applications
January 29, 2020 | 12-1 PM EST
Benefits and Limitations of GPR's Past and Future
SPEAKER – JOSEPH REITER, PE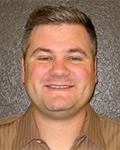 Ballistic Protection Issues Related to Common Building Materials
December 11, 2019 | 12-1 PM EST
Results of ballistic testing on common building materials and office equipment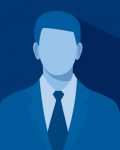 Pavement Marking Management
October 23, 2019 | 12-1PM EST
What is Pavement Marking Management and Why is it Important?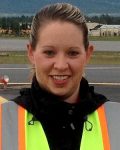 September 25, 2019 | 12-1PM EST
Preserving Our Roadway Right-of-Ways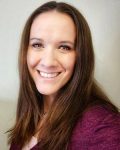 July 17, 2019 | 12-1PM EST
What to Say, How to Say It: Writing a Communication Plan that Works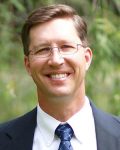 Building Information Modeling
June 19, 2019 | 12-1PM EST
Building Information Modeling (BIM) for Infrastructure – Advanced Methods for Planning, Developing and Maintaining the Transportation System
SPEAKER - MR. PHILIP BELL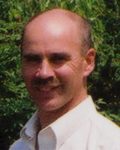 May 22, 2019 | 12-1PM EST
Concrete Pavement Deterioration and How to Avoid for Long Life
SPEAKER - DR. MIKE DARTER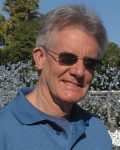 April 24, 2019 | 12-1PM EST
Why risk management? Insight for major projects.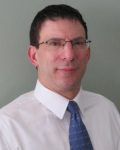 March 6, 2019 | 12-1PM EST
Lessons Learned from the Design, Construction and Maintenance of Permeable Pavements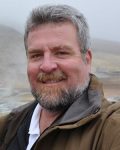 February 20, 2019 | 12-1PM EST
Innovation Acceptance and Implementation in the Transportation Industry
SPEAKER - DR. BILL VAVRIK