Geotechnical & Structures
Robust geotechnical expertise and structural engineering is critical to designing, assessing, monitoring, and protecting the integrity of key infrastructure in the United States and beyond.
ARA experts provide innovative geotechnical and structural engineering services and solutions including: geotechnical investigations for pavements and structures; geotechnical and structural design; engineering assessments; nondestructive testing of bridges and bridges; guidebook/manual development; complex program and project risk management/mitigation studies for transportation and energy infrastructure facilities; accelerated bridge construction-based design programs and technologies; and infrastructure health monitoring to predict remaining service life.
In the area of structures, our expertise is focused on bridge deck assessment, accelerated bridge construction technologies, blast analyses and blast-resistant design, and high-fidelity wind load modeling and hurricane resistant design. 
For railways, ARA provides technical assistance and risk management services for geotechnical-related activities for the Federal Rail Administration and Research and Technology Administration's Volpe Center to help ensure that the California High-Speed Rail project will properly manage potential geotechnical, structure, and tunneling-related risks.
ARA also designs and manufactures leading-edge products related to geotechnical and structures services and offers expertise in training, communications, and outreach.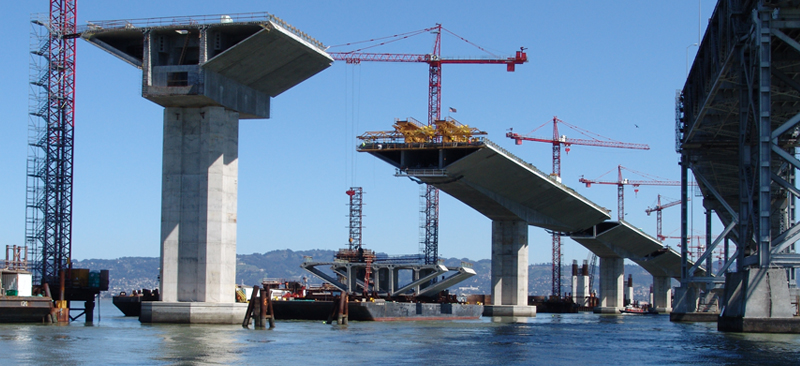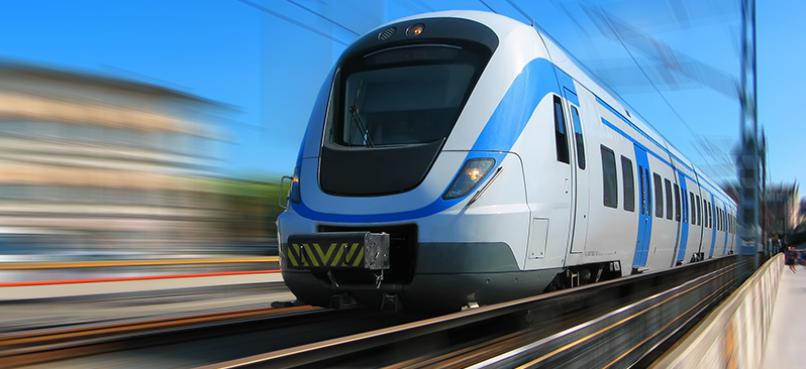 ARA offers technologies and services to address several critical geotechnical and structures concerns. We use our combined geotechnical and structures expertise to provide a range of innovative R&D, consulting, and training services.
Jerry DiMaggio PE  •  Tel: 443-852-4829