Stop illegal border activity before it starts.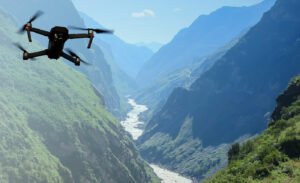 Autonomy
Pathfinder can integrate with existing UAS and ground ISR systems allowing you to instantly target suspects.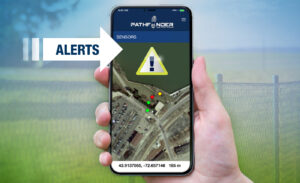 Instant Alerts
With the Pathfinder mobile application, border agents can receive instant alerts to a smart device for quick apprehension.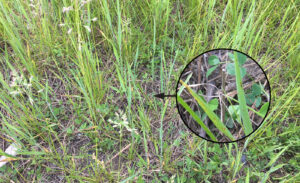 Undetectable
With only the antenna exposed, humans are unable to locate and disable Pathfinder.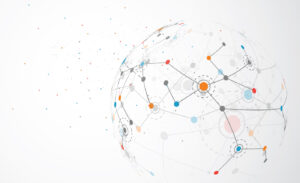 Trusted
Pathfinder is fielded by governments around the globe to protect against criminal activity along national borders.
Simplified wireless architecture allows for easy installation

Extended battery life (Mini sensor: up to 6 months; XL sensor: up to 24 months)

Focused detection radii and point detection capability

Long range detection reporting without the use of gateways and relays

Line of sight, non-line of sight, and beyond line of sight capable

Intelligent, machine learning algorithms

High probability of detection and low false alarm rate

Ruggedized sensor capable of withstanding a wide range of climates and terrains

Securing Property on the Border​
Find out how Pathfinder provided large area remote surveillance to detect illegal border crossers passing through a property.

Base Security on the Border
The military base needed an accurate threat detection system that could alert the entire base should the enemy approach when least expected.

Seguridad de la base en la frontera
La base militar necesitaba un sistema preciso de detección de amenazas que pudiera alertar a toda la base en caso de que el enemigo se acercara cuando menos lo esperaban.