Protect critical infrastructure from theft and terrorism.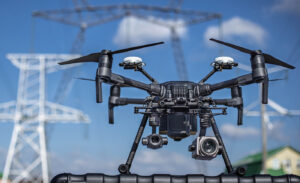 Autonomy
Pathfinder can integrate with existing manned and unmanned security systems to help you identify threats well before they cause harm.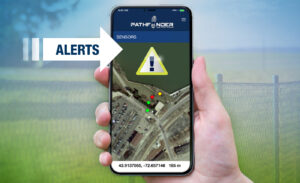 Instant Alerts
With the Pathfinder mobile application, security personnel can receive instant alerts to a smart device for quick apprehension.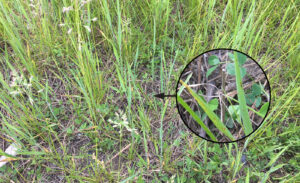 Undetectable
With only the antenna exposed, Pathfinder is undetectable to the human eye.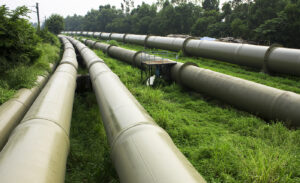 Trusted
Pathfinder is fielded by multinational energy corporations in remote areas to protect critical energy assets from theft and terrorism.
Simplified wireless architecture allows for easy installation

Extended battery life (Mini sensor: up to 6 months; XL sensor: up to 24 months)

Focused detection radii and point detection capability

Long range detection reporting without the use of gateways and relays

Line of sight, non-line of sight, and beyond line of sight capable

Intelligent, machine learning algorithms

High probability of detection and low false alarm rate

Ruggedized sensor capable of withstanding a wide range of climates and terrains

Preventing Theft in Oil Fields
A multi-national energy company was losing tens of millions of dollars each month due to theft and vandalism at a pumping station site.

Nearshore Critical Infrastructure
Pathfinder was strategically installed to allow the facility security team to identify the location of red team members and apprehend them far before they could be a threat to the facility.

Infraestructura crítica cercana a la costa
Para evaluar la eficacia del sistema de seguridad, se encargó a un equipo rojo que penetrara en las instalaciones por la noche sin ser descubierto.