Digital Marketing & Analytics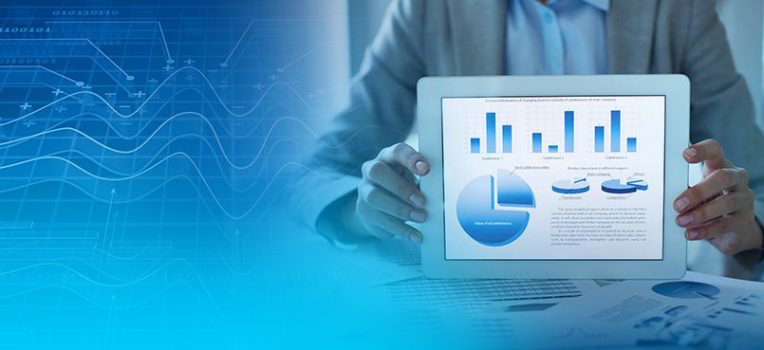 What you measure, grows. 
Today's digital marketing technologies allow you to target your messaging like never before, and then track and measure the results. 
From email campaigns to online newsletters and website analytics, our team designs, delivers, and tracks digital marketing products and campaigns for our clients, including the Federal Highway Administration and the United States Air Force. 
We have a certified Google Analytics analyst on staff, and we can create reports that are customized to measure and highlight the metrics that are most important to you, enabling you to continually measure return on investment and accomplish your objectives. 
"ONE ACCURATE MEASUREMENT IS WORTH A THOUSAND EXPERT OPINIONS." 
– GRACE HOPPER, COMPUTER SCIENTIST AND NAVY REAR ADMIRAL
Rodney Walker Marketing & Communications Manager   •  Tel: 850-818-0375