Web/Mobile Design/Programming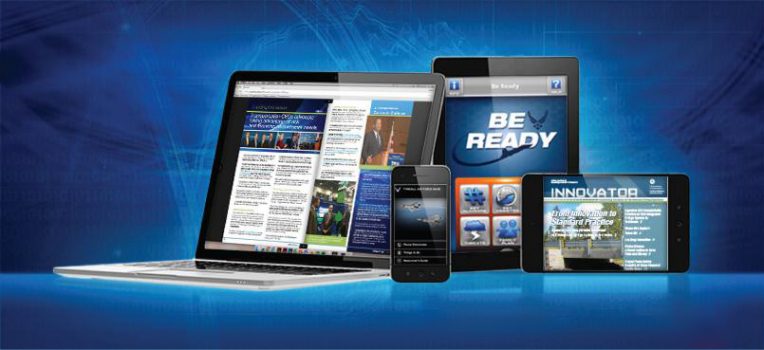 Reach your audiences like never before. 
Your website is the most versatile communication tool at your disposal, and can serve to engage your audiences 24/7. 
People are also increasingly using mobile devices to access the information they need. Therefore, it is crucial that your target audiences be able to find you on their mobile devices. 
Our team has developed a variety of mobile applications and responsive web designs to help clients, such as Tyndall Air Force Base, the Air Force Civil Engineer Center and the Federal Highway Administration, have a significant web presence and transition into the mobile-first marketplace. 
Our expert software and computer programmers create digital user interfaces that effectively communicate your content. 
Rodney Walker Marketing & Communications Manager   •  Tel: 850-818-0375