Marketing & Communication Planning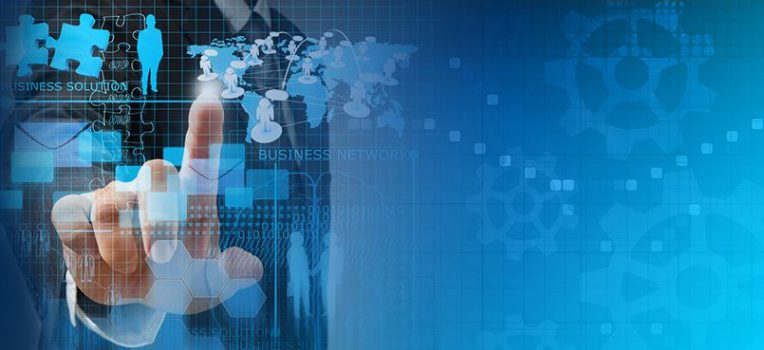 Communication starts with strategic thinking.
For your key messages to reach your target audiences and accomplish your goals, it is crucial to learn how they think, and then develop a specific, measurable, attainable, realistic, and time-bound plan for reaching them.
Before communication planning can begin, we at ARA need to understand your brand, your organizational values and your short-term and long-term goals. We strive to really get to know our clients through in-depth conversations, where we listen to the story you are trying tell and the messages you want to convey. Only then can we effectively represent and promote your organization or program.
Your identity in a nutshell. 
An effective brand can instantly connect with your audiences and help them recall the value of your organization or program. Your brand is your signature; the very essence of who you are and what your organization offers. ARA has designed logos and provided other branding guidance for many clients that help capture the core of what they do, and provide key messages in a single image.
"YOUR BRAND IS WHAT PEOPLE SAY ABOUT YOU WHEN YOU'RE NOT IN THE ROOM." 
– JEFF BEZOS, FOUNDER OF AMAZON.COM 
Join the conversation. Build a following. 
Social media connects you directly to your target audiences unlike any other channel. It gives you the opportunity to hold a continuing conversation with people, and allows them to talk back, providing valuable feedback to help you improve. 
Our team's expertise includes social media outreach and management, including: creating social media sites, developing written and video content for Facebook, Twitter, and LinkedIn posts, custom tabs on Facebook pages, fan pages, YouTube program pages, and managing campaigns across social platforms. 
To ensure your social campaigns achieve your objectives, we set key performance measures for each effort and then measure them using the latest digital analytics platforms, including Google Analytics and Bitly, and for our government clients, GovDelivery.
"A BRAND IS NO LONGER WHAT WE TELL THE CONSUMER IT IS.
IT IS WHAT CONSUMERS TELL EACH OTHER IT IS." 
– SCOTT D. COOK, CO-FOUNDER OF INTUIT
Rodney Walker Marketing & Communications Manager   •  Tel: 850-818-0375