RAPID® Trailer-Based Surveillance System
Utilizing the Sentinel™ software backbone, RAPID is a proven, rugged, cost effective autonomous universal platform for deploying wide area intrusion detection, assessment and communications capabilities in the most challenging environments without the need for support infrastructure.
Designed for force protection, critical infrastructure protection and border security, the trailer-based system quickly establishes a security zone for temporary or prolonged operations in austere locations. RAPID is also available on a skid to mount in a truck bed for added mobility.
RAPID uses the ARA Sentinel security command and control system for integration of a wide variety of commercial-off-the-shelf systems to meet customer requirements. Security Equipment Integration Working Group (SEIWG) ICD 101 compliant, Sentinel's detection, assessment and interrogation modules provide an all-weather, all-environment, capability to identify potential threats as far away from resources as possible. Sentinel's "Capability Modules" range from wide area intrusion detection of potential ground, water and airborne (UAS) threats, to perimeter security around single or groups of assets. 
RAPID is ideal for response to temporary requirements such as random anti-terrorism measures, natural disasters, or special events.

The system supports a wide variety of ground-based radars to provide intrusion detection of land, water and tactical air small unmanned aerial system (sUAS) from 700 meters out to beyond 20 Km.

Thermal and visible cameras are matched to radar detection ranges to provide immediate assessment (slew-to-cue) and surveillance in all weather conditions. The system can also be used in a surveillance only mode to monitor specific areas of interest. The system can quickly establish security or surveillance zones and be recovered and redirected post event. 

Integrated

Pathfinder

unattended ground sensors provide beyond line of sight detection with an optional "fly-to-cue" module that on command autonomously sends unmanned aerial systems to the alert zone to provide over the horizon assessment and surveillance.

EO/IR cameras with on-board analytics provide accurate immediate visual assessment with digital storage of all camera feeds. Video can be stored on-board or sent wirelessly to the security control room. The system allows for replay and export of video from all system cameras providing critical information to support investigations, training and prosecution of offenses.

Integrated AI allows the system to eliminate nuisance alarms, thus reducing operator fatigue.

Secure wireless or wired communications ensures data integrity.

RAPID's innovative power system uses battery as primary source supplemented by solar panels with a back-up quiet diesel generator that automatically recharges the batteries based on battery charge level or user configured schedule (silent mode). The system is also world-wide shore power capable (50 or 60 Hz).

Mast are available in 10', 20' and 30' heights.
System Overview and History 
RAPID has been in continuous operations on military bases for over 12 years and counting. It was designed with the operator in mind having to set up in austere locations in harsh climates. The ease-of-use design philosophy results in a "no tool" set up and takedown in less than 30 minutes by two trained personnel. The innovative "tool free" design has an added benefit of reducing the logistics support required for security operations. All removable sensor components feature either "dovetail" mounting brackets or tool free connectors to ease installation and removal. These connectors provide a simple, solid, and reliable connection. Military style communications and electrical connectors ensure secure reliable connectivity, also without the need for tools. We limit exposure of key components to unnecessary abuse in order to ensure that the sensors and systems will be ready when needed to provide wide area intrusion detection, surveillance and communications. The modular design of the system allows operators to quickly and easily stow the mast and remove sensor equipment for secure storage during transport. Radar and camera(s) are stored in protective cases for extended transit.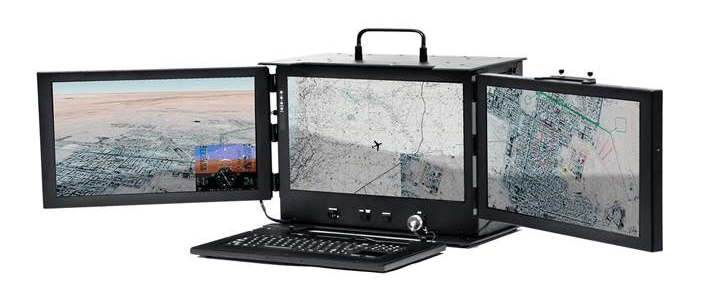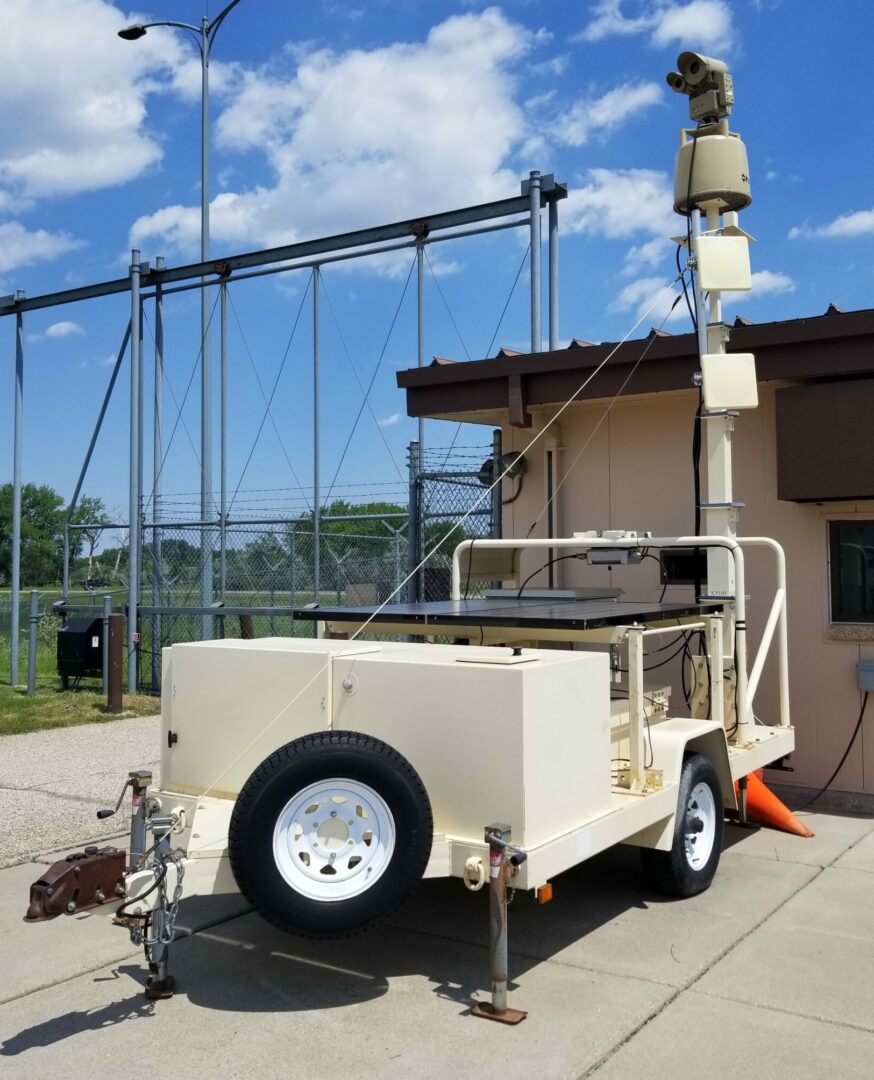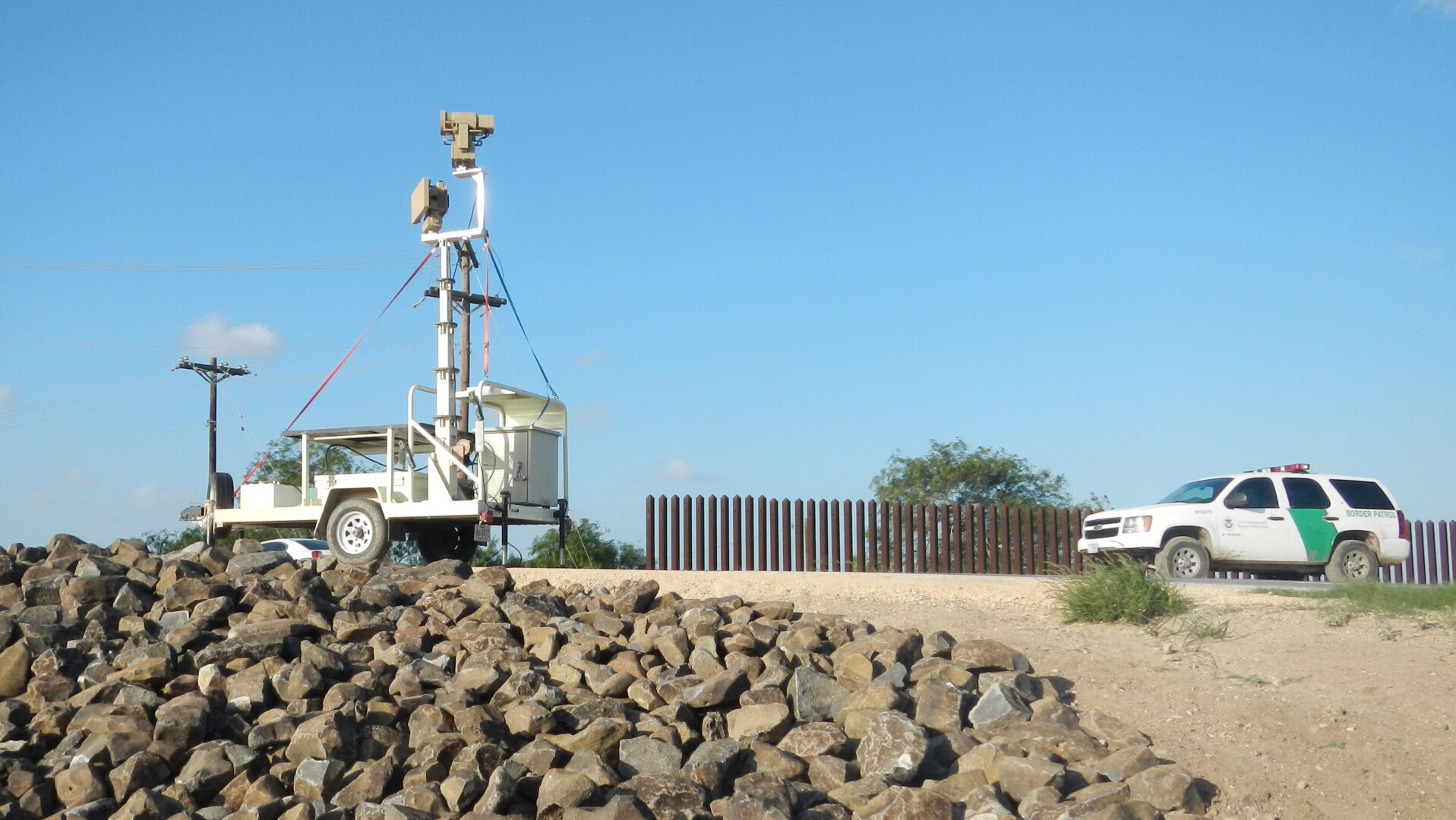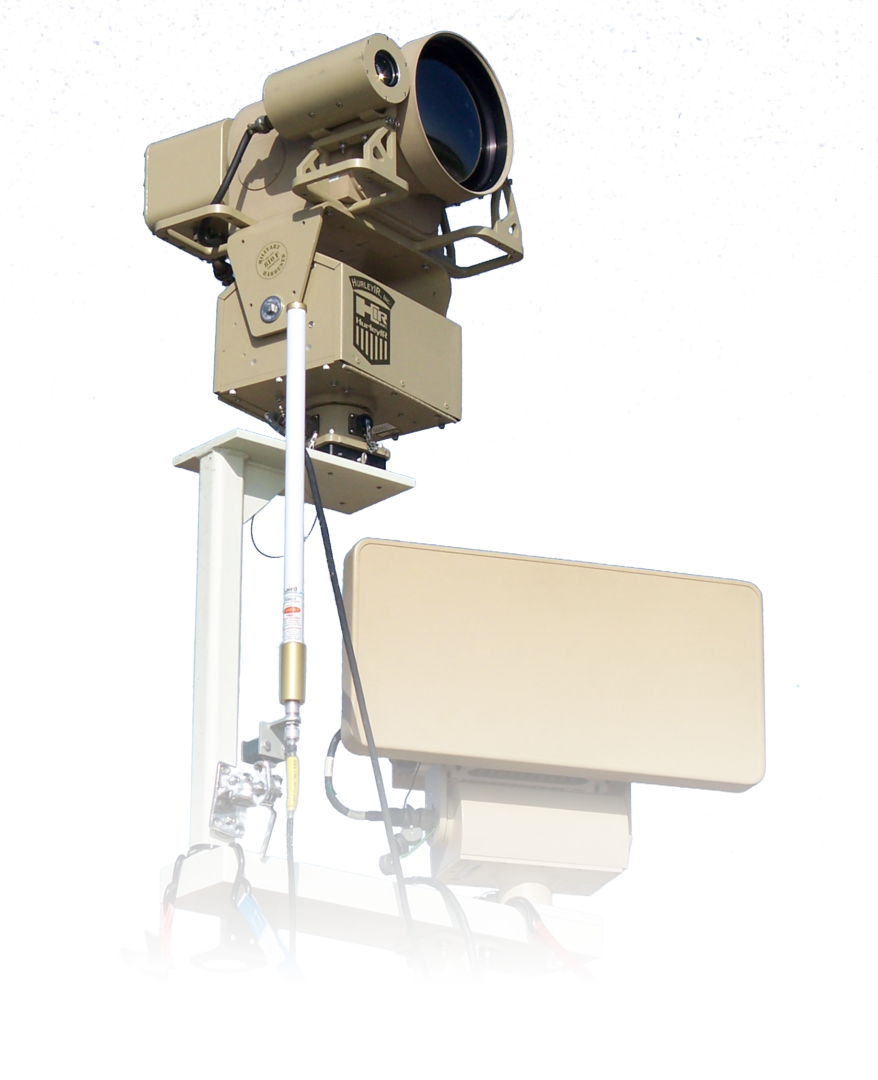 Field proven with over 12 years of continuous service in the harshest of environments

Detection over areas ranging from 700m to over 20Km (integrates state-of-the-art detectors)

Completely self-sustained infrastructure (battery, solar, generator) for deploying detection, surveillance and communications assets

Towable by standard commercial vehicles, UTVs, and off-road capable

Air transportable and by sling-load

Quick, tool-free set up and take down (30 minutes)

Integrates Sentinel™ Command and Control software

Modular Open Software Architecture (MOSA) allows integration of COTS hardware (improved technology and reduced cost)

Sensor agnostic, allows integration of wide variety of sensors to meet detection, assessment and communications requirements

Ground-based radar (ground, littoral and aerial targets)

Optical radar (ground, littoral and aerial targets)

EO/IR cameras

Pathfinder Unattended ground sensors

Unmanned aerial vehicles (launch and recovery platform)

Communications platforms (radio, microwave, satellite, ethernet)
Military and Commercial flight line security

Port security

Critical infrastructure protection

Border security

Emergency response to natural disasters (surveillance, communications and power)

Special event security and surveillance