UV Surface Decontamination
The use of ultraviolet germicidal irradiation (UVGI) devices for killing/inactivating microorganisms on surfaces is becoming increasingly common. UVGI devices, ranging from whole-room disinfectors to small appliance-type units, are used to kill/inactivate microorganisms on surfaces. Many of these devices are used in health care settings, but currently there is no oversight by U.S. regulators. This is partly due to a lack of standard methods to validate claims. ARA helped fill this gap by developing the first ever consensus standard for evaluation of UVGI surface decontamination.
The American Society for Testing and Materials (ASTM) E35.15 subcommittee on Antimicrobial Reagents approved ARA's work item after two years of deliberation. ASTM E3135-18, Standard Practice for: Determining Antimicrobial Efficacy of Ultraviolet Germicidal Irradiation Against Microorganisms on Carriers with Simulated Soil, provides guidance on key considerations for evaluating UVGI claims:
Measuring UVGI dose

Overview of factors influencing dose

Overview of UVGI terminology

Antimicrobial testing guidance

Options for addition of soiling agents

Overview of factors affecting UVGI antimicrobial effectiveness

Overview of test report requirements
Read the research. 
ARA has published research in the American Journal of Infection Control for inactivating influenza virus on textile surfaces using UVGI. ARA's contributions in this area can be broadly applied to other surface decontamination studies for outdoor and indoor environments as well as to air quality studies.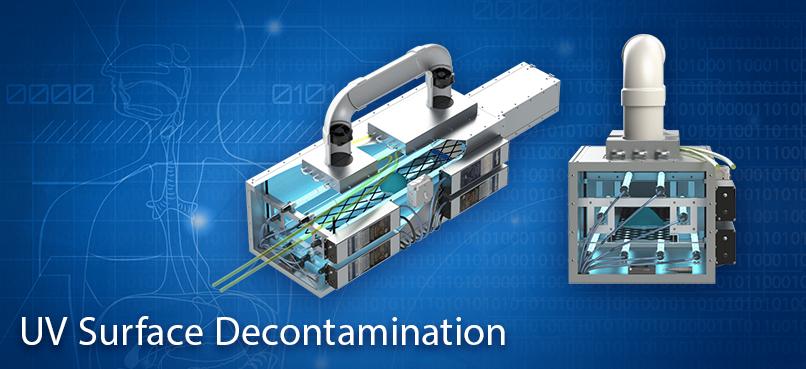 Brian Heimbuch  •  Tel: 850-914-3188