Transportation agencies need accurate, high-quality traffic data and generation of traffic statistics to keep roads maintained and keep the traveling public moving safely and smoothly while addressing current and future transportation planning needs.
ARA helps clients to assess federal and state traffic monitoring directives, as well as develop and implement standards and practices to improve efficiency and accuracy in traffic data collection. We provide fully independent, unbiased assessments and recommendations for policies, procedures, guidelines, equipment, and resources for the systematic collection, analysis, summary, and retention of traffic data to support vital functions of highway agencies.
ARA has maintained long, successful relationships with several Federal Highway Administration (FHWA) programs and offices. We have conducted numerous traffic-related studies for the Long Term Pavement Performance (LTPP) program, including our work calibrating weigh-in-motion (WIM) sites, validating WIM data, and developing traffic loading statistics for researchers and pavement designers. We have also conducted traffic data related research and best practices review studies for several state departments of transportation. ARA is also participating in the development of a WIM guide for the FHWA Office of Highway Policy and Information, and we have worked with several States to establish, enhance, or modify their WIM programs.
We have supported several state highway agencies and FHWA Federal Lands Highway Division with traffic monitoring site assessments, installation, maintenance, inspection, and inventory of traffic monitoring devices nationwide.
Our capabilities include technical support, research, consulting, installation, software development, data analysis, and training. These services apply to a broad range of traffic monitoring services, including vehicle count and classification, weigh-in-motion (WIM), pavement loading characterization, and intelligent transportation system (ITS) applications.
Using a holistic approach centered on applying quality assurance measures to all facets of traffic data collection and dissemination, we are advancing today's traffic monitoring practices to meet our clients' current and future traffic data needs.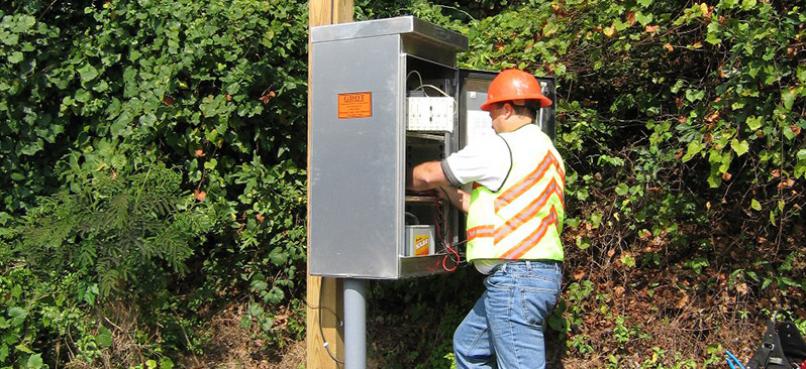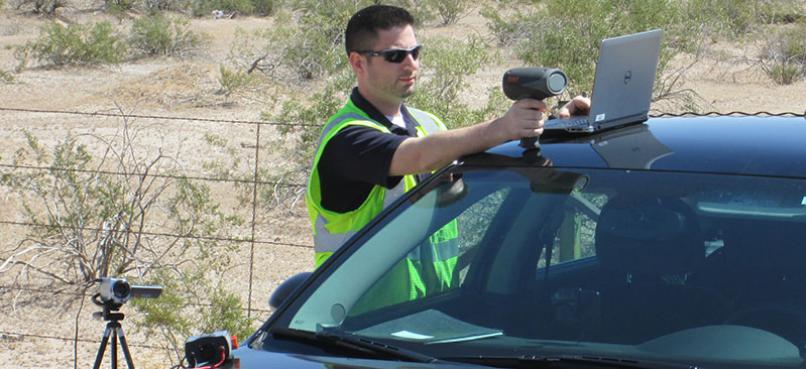 ARA is improving highway mobility and pavement design through advanced traffic monitoring technologies and enhanced quality of traffic monitoring data. Using a unique approach based on applying quality assurance measures to all facets of traffic data collection and dissemination, we are refining today's traffic monitoring activities to meet our clients' current and future transportation planning requirements.
Dean Wolf PE  •  Tel: 717-975-3550