Surface Transportation R&D and Technology Deployment
For a number of reasons, the highway community's adoption of innovation and new technology traditionally has been measured not merely in years, but in decades.
With more than 30 years of experience in the industry, ARA understands today's highway transportation engineering challenges and is able to provide innovative, cost-effective, and practical solutions that improve infrastructure technologies, as well as methodologies and processes needed to complete the innovation cycle.
Our world-class research and industry-leading technology deployment efforts cover all facets of infrastructure projects, including pavements/materials, geotechnical, structures, asset management, maintenance, safety, and traffic monitoring. We help our public- and private-sector clients increase safety and efficiency, protect the environment, reduce project delays, and extend the life of transportation assets.
These services are enhanced through a multidisciplinary, collaborative approach that combines technical expertise with education and marketing to deliver communications and training solutions that exceed expectations and save costs.
Keys to our success include:
A large staff of subject matter experts (SME)

A parallel consulting practice to incorporate real-world experience

Extensive state-of-the-art field data collection capabilities

High-fidelity computer modeling and simulations technologies
ARA's technology deployment expertise is perhaps best exemplified by our work with the Federal Highway Administration (FHWA). In 2006, ARA began serving the FHWA on the widely acclaimed Highways for LIFE program. A key strategy of Highways for LIFE was getting the word out on innovations and success stories that describe the benefits to highway users and owner agencies. ARA provided project management support, producing technical reports, marketing plans, on-site support, production of communication tools such as videos and a bimonthly program newsletter, conference planning, and organization support. ARA has continued to assist the FHWA's Center for Accelerating Innovation and Office of Innovative Program Delivery with these and other activities in support of the FHWA's Every Day Counts (EDC) initiative and other innovation deployment activities. ARA also supports the FHWA and the American Association of State Highway and Transportation Officials (AASHTO) in deploying several Strategic Highway Research Program 2 (SHRP2) Renewal products.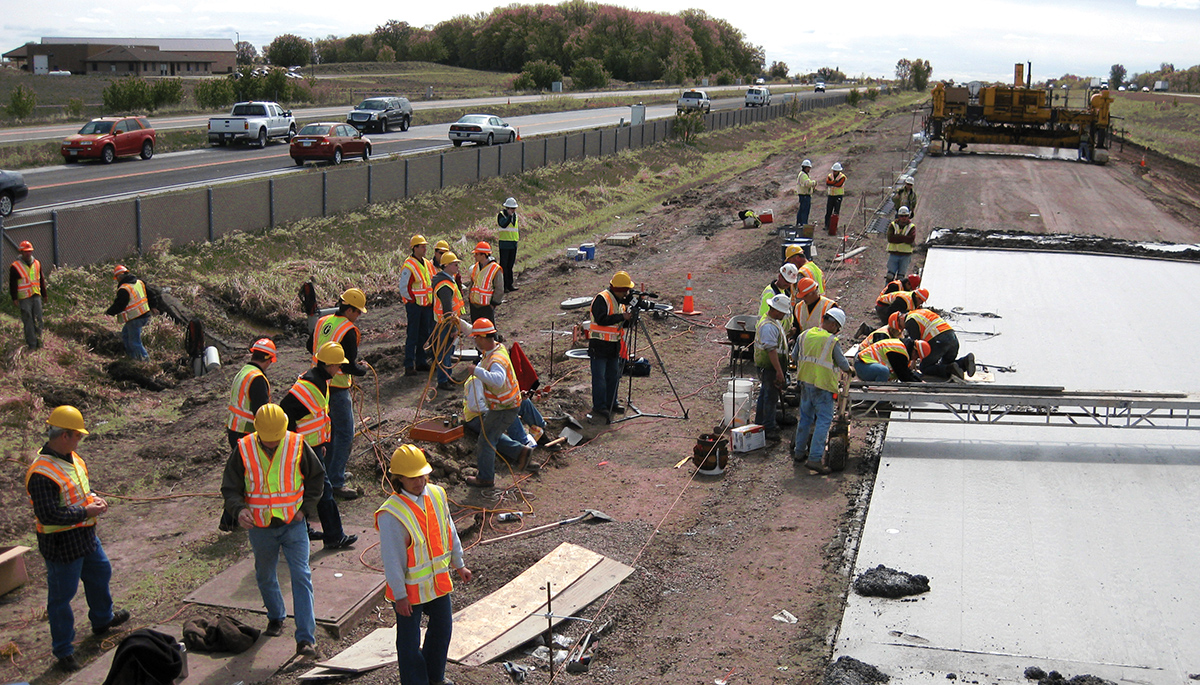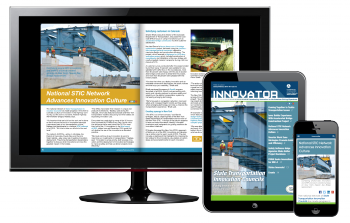 Through the integrated application of engineering expertise, innovative communication and outreach, and responsive program management, ARA has helped the FHWA and others accelerate the research, development, and deployment of new technologies. Our collaborative approach and expertise have helped numerous highway agencies provide safer, longer lasting, and more reliable transportation systems to the traveling public.
Shree Rao PhD, PE  •  Tel: 720-328-7265