Non-Kinetic & Directed Energy Weapons
With a shift to near-peer adversaries, the development and integration of directed energy and non-kinetics have become a priority for U.S. defense. Directed energy weapons (DEW) and non-kinetic weapons (NKW) programs span nearly every major service, and the Defense Department has identified advances in these areas among its top priorities.
Advances in non-lethal/non-kinetic weapons are used by Warfighters, as well as law enforcement around the country, and development support and research into the effects of these tools is needed. ARA stands ready to help meet those needs.
ARA offers advanced directed energy weapons solutions to support our Warfighters, including:
Small, high power laser weapons creating counter-material, counter-drone, and explosive ordnance disposal (EOD) solutions

Systems engineering support to advance laser weapon architectures and system concepts

Advanced laser technologies and counter high energy laser (HEL) approached to protect our Warfighters

High power microwave (HPM) system development

Ballistic radome development/testing

High power, frequency selective surfaces (FSS) radome technology for HPM weapons

HPM propagation including atmospherics, structure penetration and coupling effects

Integrated Weapon Environment for Analysis (IWEA) including DEW tools for mission and lethality analysis
ARA also provides research and development support for non-lethal weapons (NLW) systems, including:
Electrical Stimulus-Based Disabling Technology

Active Denial Technology

Blunt Impact Technologies

Laser Technology

High Power RF/Microwaves

Sound and Light, including our Non-Pyrotechnic Diversionary Device (NPDD)

Other Counter-Personnel Technologies

Other Counter-Material

Investigations of human effects from muscular incapacitation (HEMI)
Our modeling and simulation capabilities are being leveraged to support laser lethality and details on how conventional weapons are detonated by laser heating. This combination of modeling and system design is being used to support development of new laser weapons concepts to address evolving customer needs.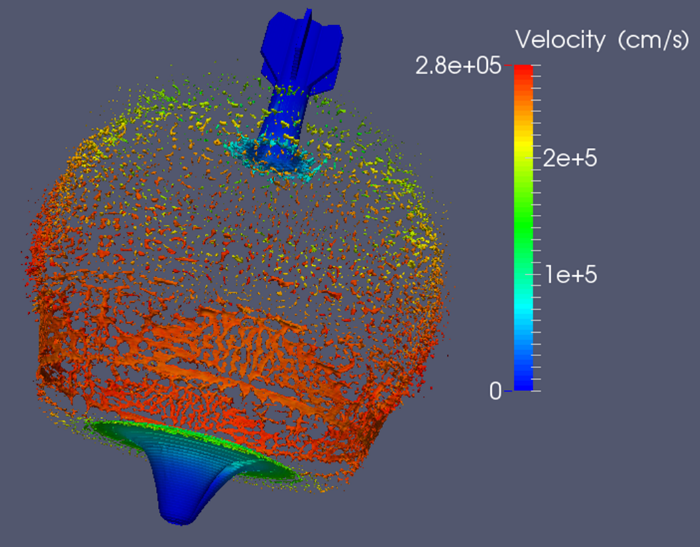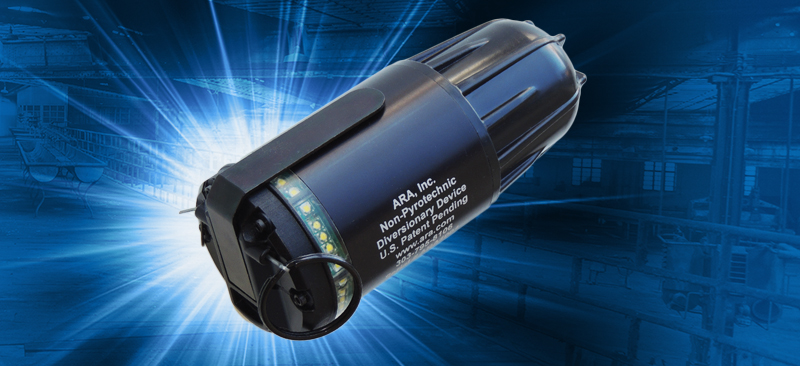 ARA has a current initiative to expand our non-kinetic weapons business area, including directed energy weapons and non-lethal weapons, by leveraging our broad experience base in conventional weapons and senior engineering staff with a long history supporting major government programs.
Joseph Paranto  •  Tel: 505-883-3636