Applied Research Associates, Inc. (ARA) is pleased to announce the release of two 40-minute web-based training sessions for the WINGARD PE and DCMS software to help users better understand the use, capabilities, assumptions, and technical limitations of the software. One Certificate of Completion is included in the training fee. Additional training certificates may be purchased for an additional fee.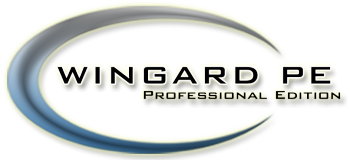 Designed for glazing and blast specialists, WINGARD PE provides an accurate analytical model of window response to the effects of an explosion. The program accepts user input of window system properties and explosion characteristics, and then calculates the performance of the window system when subjected to defined blast loads.
DCMS assists engineers in the analysis and design of building structures – walls, roofs, frames, window frames, and more – subjected to dynamic loads with a focus on blast analysis. DCMS includes a range of built-in modeling tools allowing engineers to quickly develop and evaluate a wide range of structural building components.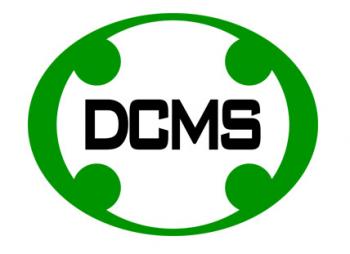 Both feature recent upgrades.
To sign up for the WINGARD web-based training visit: www.ara.com/wingard.
To sign up for the DCMS training, visit: www.ara.com/dcms