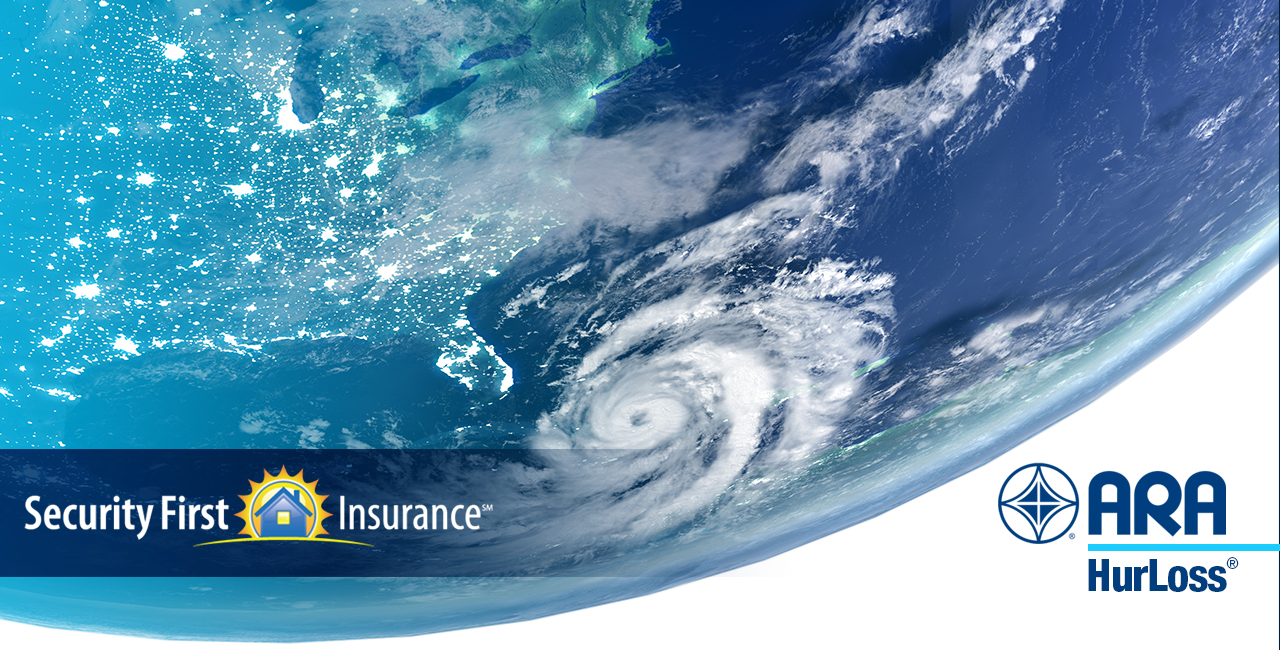 Applied Research Associates, Inc. (ARA) has announced that Security First Insurance will license terrain data from HurLoss®, ARA's state-of-the-art hurricane loss model. 
"ARA's terrain service API allows us to better understand individual policy risk at any given location in Florida and more accurately price our wind mitigation discounts," said Robert Ketchum, vice president of Product and Underwriting at Security First. "We are including the ARA perspective on terrain in our ensemble of underwriting and quoting tools to enhance our view of the risk and meet the ever-changing needs of Florida policy holders."
Security First is one of the largest and most well established homeowner insurers in Florida. ARA is a globally recognized research and engineering firm dedicated to safety and security solutions.
"ARA is extremely gratified to partner with such an important insurance carrier to the Florida market." said George Freimarck, business leader for Catastrophe Modeling at ARA. "It is part of our mission to facilitate clients' productive deployment of our modeling insights. By licensing HurLoss's terrain data set, Security First is accessing the most up to date aerodynamic surface roughness data and the most accurate wind mitigation discounts available in the market today."
ARA's HurLoss® U.S. Hurricane model allows re/insurers, ILS managers and brokers to make superior underwriting and portfolio management decisions. ARA's hurricane model has been extensively published and peer reviewed. It has been the basis for structural design in hurricane-prone states since 1998 (ASCE 7) and accepted for use in Florida since 2000 (FCHLPM, FLOIR, FLDCA).
About Security First
Security First Insurance is one of the largest homeowners insurance companies in Florida. We serve hundreds of thousands of Floridians, placing customers at the core of what we do. Our promise to you is that we will stand by our values and remain devoted to Florida storm after storm, year after year®.