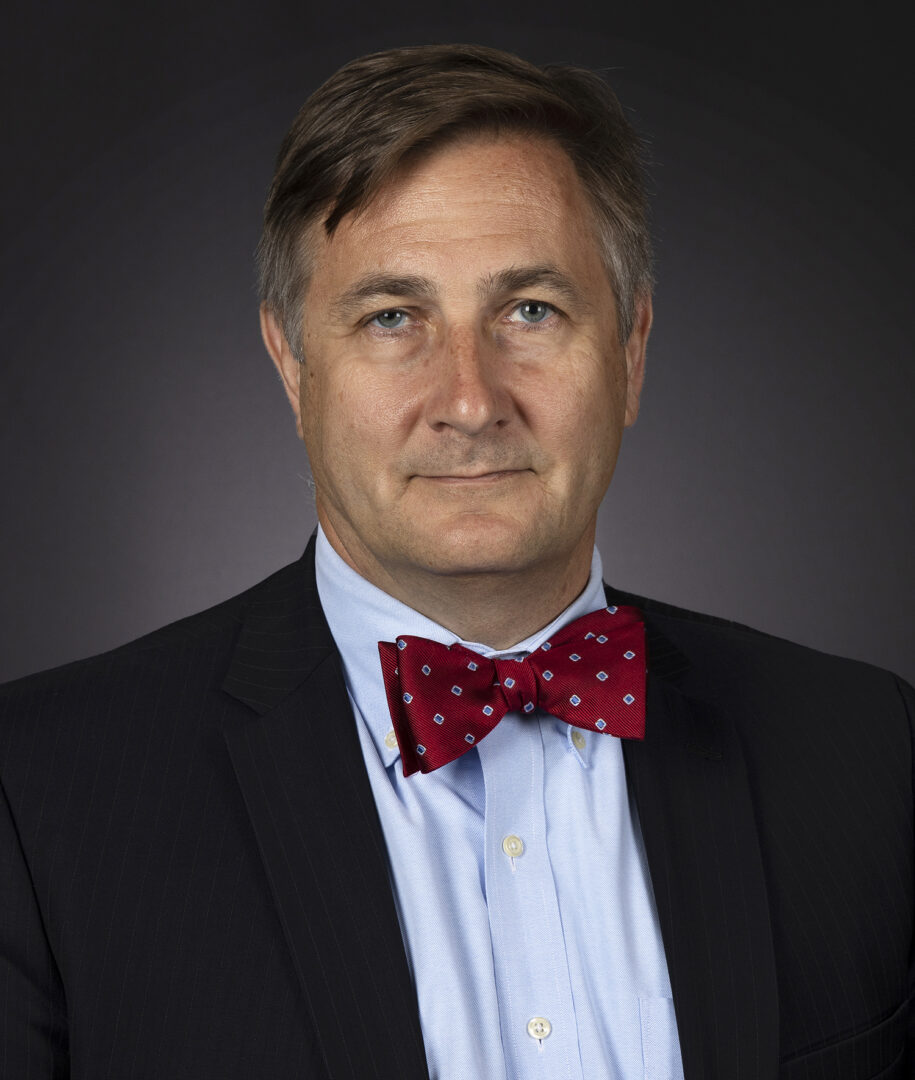 ARA is pleased to announce the promotion of Jim Kainz to ARA Senior Vice President. Kainz has served as an ARA Vice President since 2013 and has been instrumental in the company's growth.  
Kainz serves as ARA's Director of Business Development and ensures ARA's current and future growth by maintaining a strong backlog of ARA's top large opportunities and working with senior managers to ensure effective capture planning and execution for strategic opportunities. He also oversees ARA's Customer Portfolio Managers (CPMs) and has bolstered ARA's branding and social media presence. 
"At the start of FY21, Jim was promoted to corporate director of business development and over the last two years he has strengthened ARA's effectiveness in capturing large opportunities. Many of these large opportunity wins are with new customers or new work areas with existing customers. ARA's growth over the last two years is due in large part to our success in this area."

ARA CEO Rob Sues
Kainz has a bachelor's degree in business from Saint Mary's University of Minnesota and a master's degree in Civil Engineering (Structural) from the University of Wisconsin-Madison. He is a licensed Professional Engineer. Prior to leading ARA's business development efforts, Kainz oversaw R&D projects in conventional and nuclear weapons effects, modeling and simulation, and software development. Prior to joining ARA, Kainz worked for the U.S. Department of Agriculture, Forest Products Laboratory as a research scientist and research program manager.