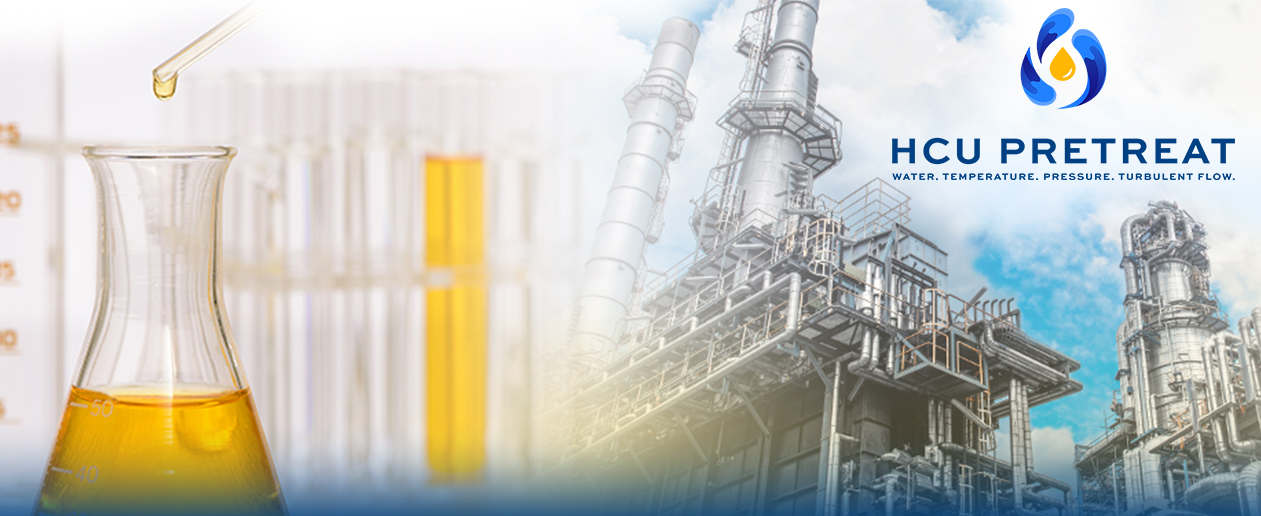 Applied Research Associates, Inc. (ARA), an international research and engineering company that provides innovative solutions, is excited to announce the successful startup of the first commercial Hydrothermal Cleanup (HCU) Pretreat unit at Montana Renewables in Great Falls, MT. This groundbreaking unit is the next generation in the pretreatment of fat, oil, and grease (FOG) feedstocks, offering a simple, refinery-friendly process with the capability to clean up the most challenging feedstocks for further conversion to renewable fuels.
Commercial operation of the 10,000 barrel per day unit signifies a major step forward, as HCU Pretreat provides a comprehensive solution for pretreating waste fat, oil, and grease feedstocks with near 100% yield of clean organic product. With the smooth commissioning and startup of this innovative technology, Montana Renewables unlocks access to a wide array of low carbon intensity feedstocks for its sustainable aviation fuel and renewable diesel production.
Chuck Red, Vice President at ARA, expressed his enthusiasm for this milestone achievement, stating, "The successful startup of our first commercial HCU Pretreat unit marks a significant achievement for ARA. We are proud to collaborate with Montana Renewables to bring this game-changing technology to commercial scale. They have engineered and built a world-class pretreatment system."
"We are pleased to be first to commercialize this next generation technology. The implementation of ARA's HCU Pretreat unit allows us to optimize our sustainable aviation fuel and renewable diesel operations and expand our feedstock choices with lower cost, reduced carbon intensity feedstocks. This is a substantial competitive advantage."

Bruce Fleming, CEO of Montana Renewables, LLC
ARA has been developing innovative water-based fuels technologies for over 15 years. HCU Pretreat is ARA's novel and patented technology that utilizes an innovative turbulent flow, high temperature, water-based process to reduce phosphorus, metals, chlorine, and polyethylene in FOG feedstocks. Operating at a short residence time, the system hydrolyzes complex contaminant molecules and reduces inorganic content. To learn more about ARA's HCU Pretreat unit and its transformative impact on the biofuels industry, please visit www.ara.com/hcu.
---
About Montana Renewables, LLC
Montana Renewables, LLC is an unrestricted subsidiary of Calumet located in Great Falls, MT. Montana Renewables is permitted for 15,000 barrels per stream day ("bpsd") of renewable feedstocks which are converted into low-emission sustainable alternatives that directly replace fossil fuel products. The renewable fuels plant began operations in late 2022. As the world recognizes a sustainability responsibility, MRL is making immediate carbon reductions and stands ready to grow and innovate further. This business is a leader in North America's energy transition, with our renewable products being delivered to Canada and the west coast of the United States.