Deploy cloud resources to on-premise locations to reduce latency
Connect on-premise resources to the cloud for compute and storage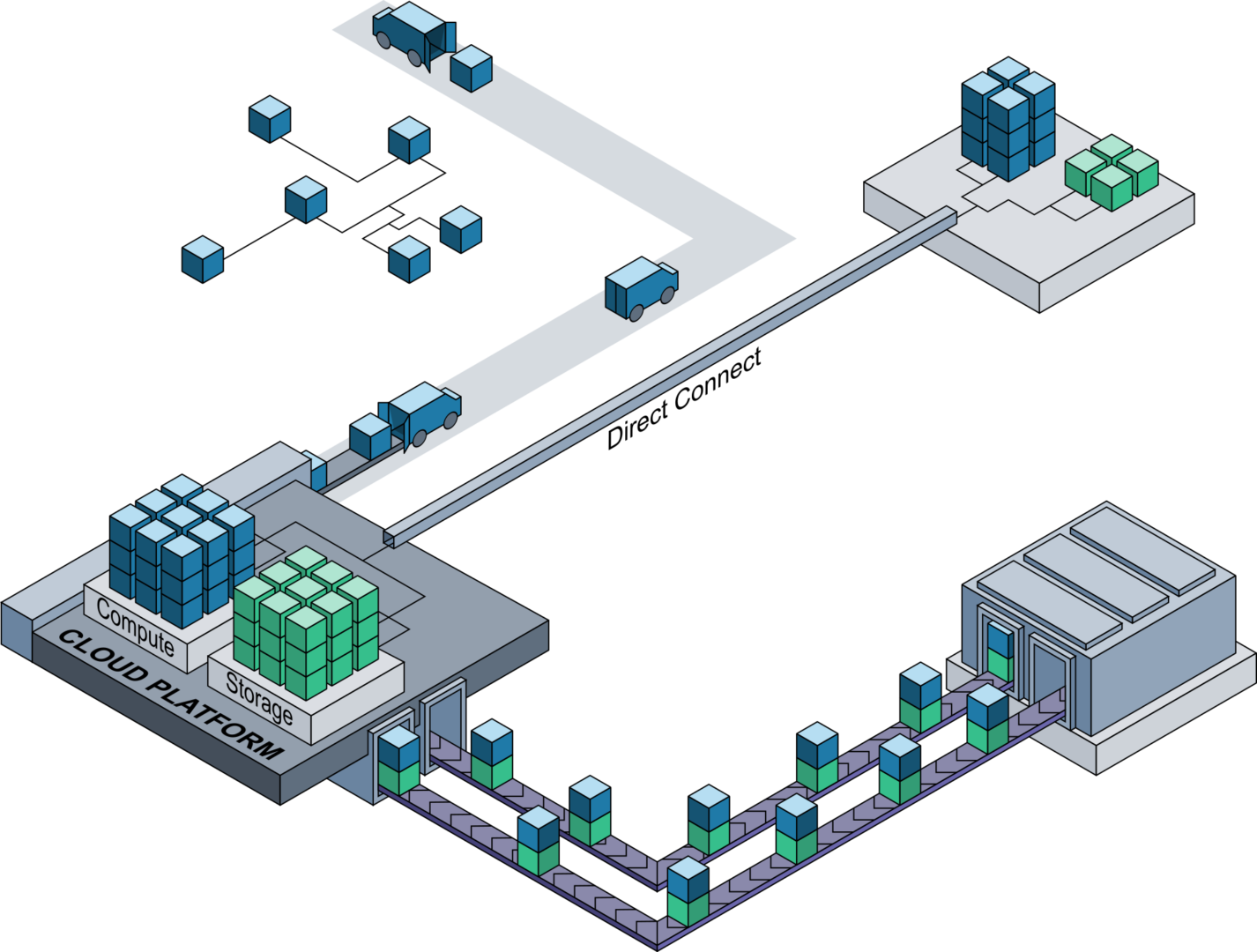 Connect mobile devices
to cloud resources
Compute solutions for disconnected and remote environments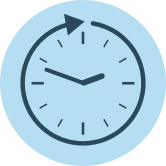 Available
Highly available compute and storage solutions on-site or field deployed. Solutions can be connected back to the cloud or operate in a purely disconnected environment.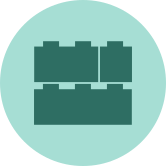 Customizable
Use Snowball edge devices to rapidly configure infrastructure for remotely deployed hardware tailored for compute and storage needs.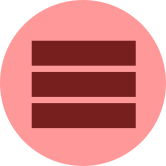 Redundant
Standardized, approved hardware that can be swapped, scaled, and replaced as needed with minimum downtime.
ARA designs, configures, and fields edge computing solutions to remote locations to support customer missions. Our high availability solutions have helped support warfighter missions at the tactical edge and Intelligence organizations in remotely located secure facilities.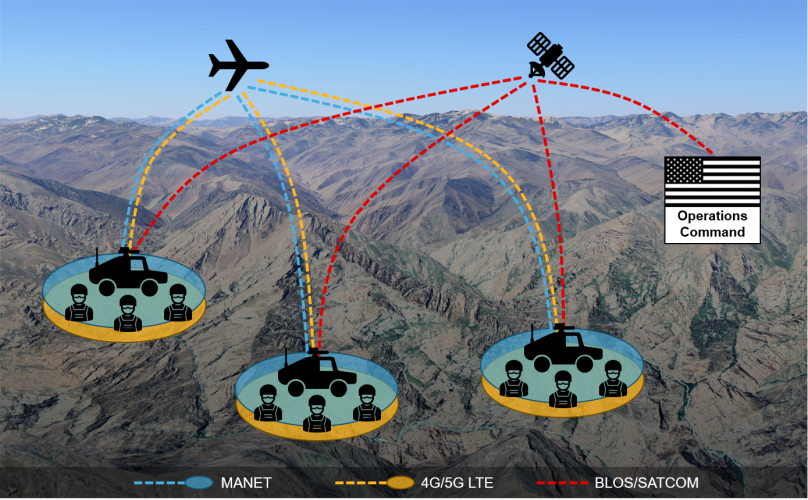 ARA's experienced devsecops engineers, cloud security engineers, and software engineers will architect and implement secure cloud solutions to address your most challenging problems
John Mann Director of Analytics, Cloud and Edge Solutions (ACES)   •  Tel: 919-582-3392