CAPO: Cloud Accelerated Production Optimized
Repeatable Cloud Solutions
Reusable Infrastructure as Code (IaC) modules that serve as building blocks for projects
Pre-Built Application Modules​
Choose a la carte from core and/or pre-built app modules to stand up secure, repeatable infrastructure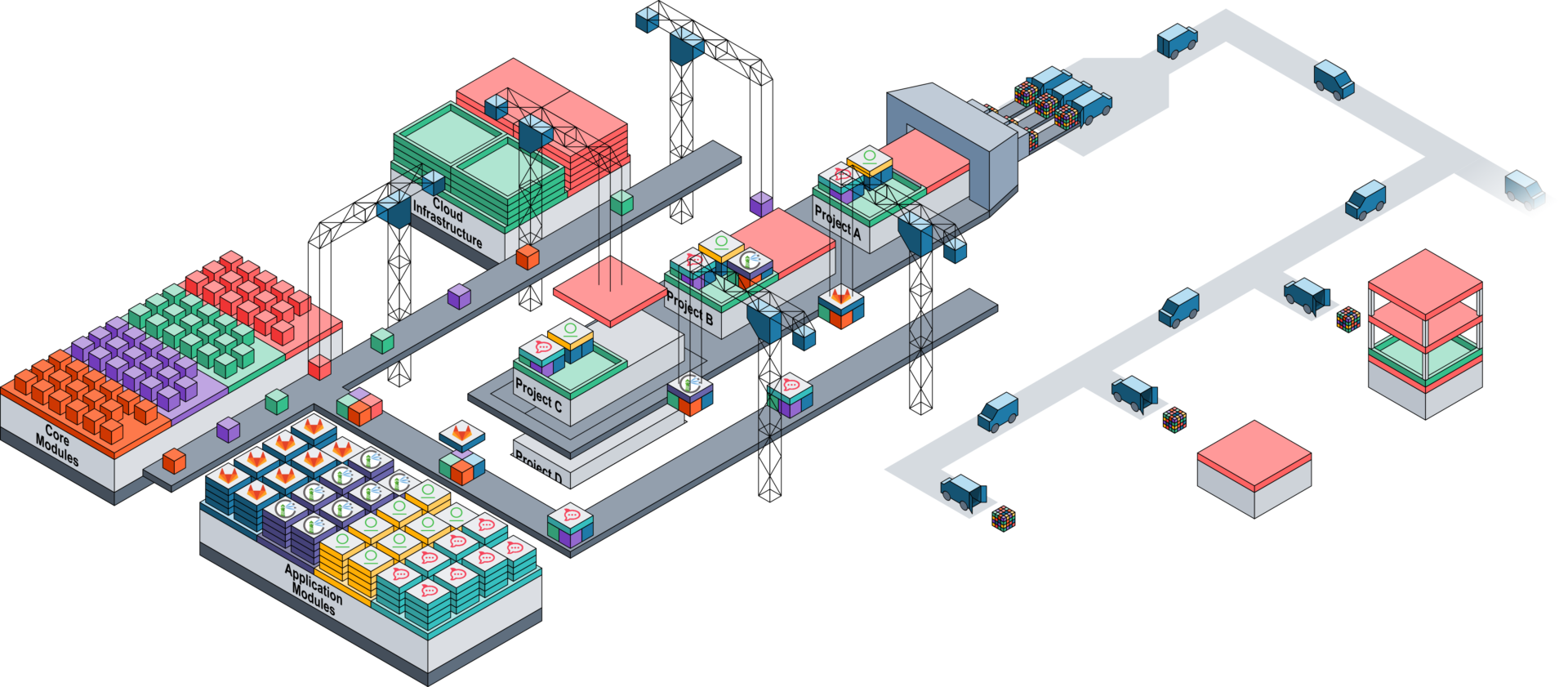 Ensures repeatability across dev, staging, and production environments
Air-Gapped Cloud Solutions
Solutions using only approved services across all air-gapped cloud regions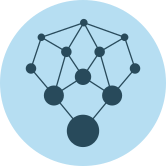 Automated
Quickly deploy and scale solutions with reusable modules to reduce development time and increase consistency across projects and environments.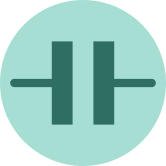 Air-Gapped
CAPO removes the requirement for the environment to be internet connected for the install to work correctly.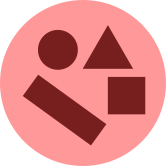 Flexible
Customize solutions to project requirements by selecting CAPO modules a la carte style. Target multiple security levels, augment existing solutions, and integrate legacy components with CAPO.
ARA is using CAPO to deploy DevSecOps solutions for the Air Force. With CAPO, ARA has reduced deployments of new services from multiple weeks to less than a day. ARA is supporting several customers with CAPO, including the Air Force Life Cycle Management Center (AFLCMC), Army Futures Command, Department of Homeland Security (DHS), National Geospatial Intelligence Center (NGA), and the Defense Threat Reduction Agency (DTRA).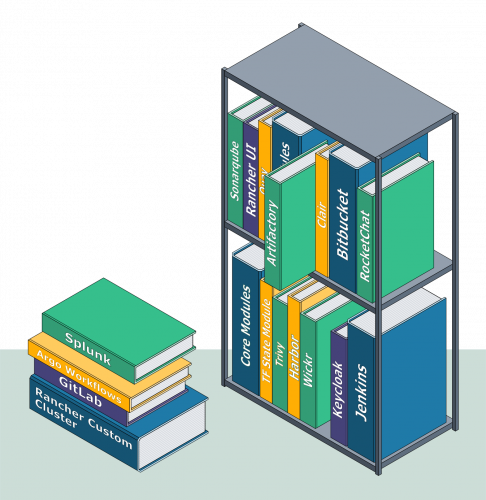 ARA's experienced devsecops engineers, cloud security engineers, and software engineers will architect and implement secure cloud solutions to address your most challenging problems
John Mann Director of Analytics, Cloud and Edge Solutions (ACES)   •  Tel: 919-582-3392