INNOVATIVE SOLUTIONS TO COMPLEX PROBLEMS
Applied Research Associates, Inc. (ARA) is globally recognized for applying technically-excellent, in-depth and diversified research, engineering, and technical support services to provide answers to complex and challenging problems in the physical sciences. We approach every project as an opportunity to go beyond expectations by delivering mission critical solutions that accomplish objectives and also lead to new possibilities. 
ARA is a 100% employee-owned scientific research and engineering company dedicated to solving critical national problems to improve our safety, security and way of life. Our Employee Stock Ownership Plan (ESOP) is not just another retirement plan – it's a vehicle for employee-ownership, allowing us all to share in the success of ARA.
Many companies say their employees are their greatest asset. At ARA, we don't just say it; we live it every day. Our employees are brilliant, talented individuals with outstanding capabilities and excellent reputations who come together to solve many of our nation's toughest challenges. 
At ARA, we offer a work environment where we can all focus on work we are passionate about. Technical excellence and innovation drive our individual and shared success, and ultimately the future direction of ARA. >> Learn more
FEATURED Products & Services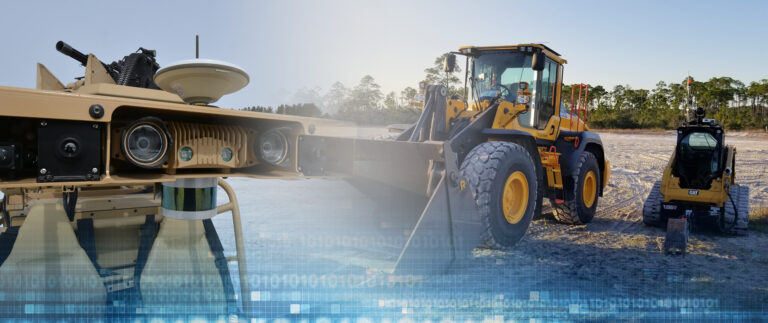 Reduce risk and increase performance with Otonos autonomy and robotics.​
>> Read more