Research Supporting Safe Transportation of Hazardous Materials by Rail
Significant advances in transportation safety are often a result of historical crash data or significant accidents with severe outcomes. For the transportation of hazardous materials (HAZMAT) by rail, a series of three railroad accidents between 2002 and 2005 resulted in the initiation of significant research programs and updates to the safety regulations for HAZMAT by rail in the United States. This webinar will summarize the significant accidents, safety research, and resulting safety regulations since 2000. The emphasis of the presentation is the research to improve the puncture resistance of tank cars and the investigation of train derailment dynamics to better understand, and potentially reduce, the impact hazard environment experienced by tank cars.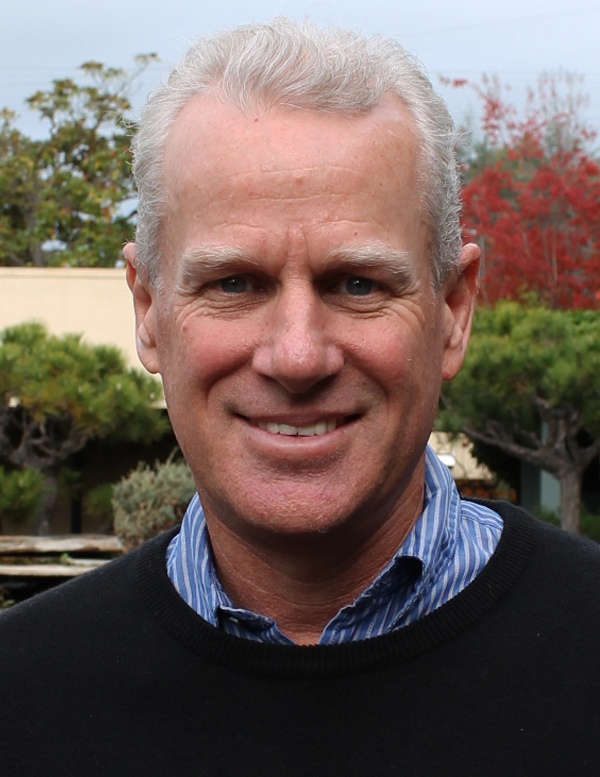 Speaker – Steven Kirkpatrick, Ph.D.
Dr. Steven Kirkpatrick as a Principal Engineer Applied Research Associates, Inc. Prior to joining ARA in 1999, Dr. Kirkpatrick worked 14 years as a Research Engineer at SRI International. Over his 37-year career, Dr. Kirkpatrick has performed a wide range of crashworthiness and structural dynamics research.
In the rail crashworthiness community, Dr. Kirkpatrick has performed research and design projects with various organizations including FRA, FTA, AAR, rail vehicle manufacturers, and railway operators. Dr. Kirkpatrick has been the Principal Investigator in a wide range of programs to improve railroad tank car safety for hazardous material transportation. These include efforts to increase the puncture resistance of tank cars and to improve the understanding of train derailment mechanics.