Radar Cross Section Calibration Targets for Precision Measurements
ARA's cross-functional team of radiofrequency (RF) engineers, radar cross section (RCS) experts, and computational scientists have been bringing together their expertise for over three decades to deliver comprehensive measurement services and products to customers across the DoD, industry, and academia. Our integrated expertise uniquely positions ARA to deliver custom canonical precision RCS Calibration Targets delivered with accompanying CEM solution, CMM analysis, machine drawings and protective case where applicable. Targets can be used for RCS measurement calibration, validation, certification, and education. Both PEC and dielectric versions are available for most targets. Contact us for more details or to request a custom solution for your range.  
RCS Calibration Targets for Precision Measurements
Squat Cylinders 
Squat Dihedrals (45 degree) 
Squat Dihedrals (22.5 degree) 
Long Cylinders 
Rods 
Plates 
Ogives 
Cams 
Trihedrals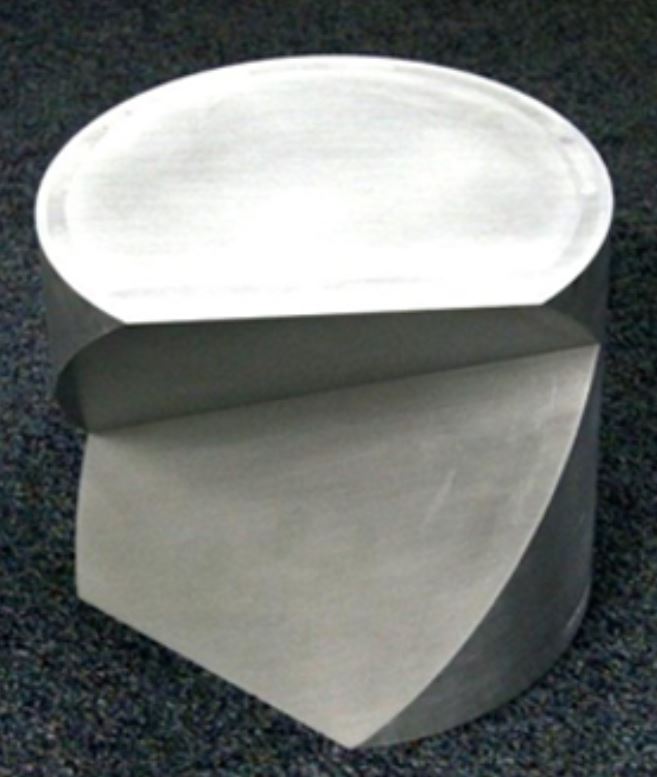 22.5 degree Squat Dihedral custom designed and fabricated for ARA customer's range. 
ARA's custom-designed RCS Calibration Targets come with the CEM solution over frequency range consistent with its electrical size, along with uncertainty parameters. 
Hirsch Chizever PhD  •  Tel: 937-974-7559