PAVEAIR: FAA's Free Pavement Management Software
FAA AC 5380-7B requires all airports with projects funded through the Airport Improvement Program to have a Pavement Management System (PMS) that provides a consistent, objective, and systematic procedure for establishing facility policies, setting priorities and schedules, allocating resources, and budgeting for pavement maintenance and rehabilitation. FAA provides PAVEAIR free of charge in order to help airports meet the PMS requirement. FAA PAVEAIR is a web-based PMS providing all the functions listed in Appendix A of the Advisory Circular plus advanced features including database sharing, funding scenario comparison, Life Cycle Cost Analysis, communication with other FAA software such as FAARFIELD and BAKFAA, NOAA weather data integration, and FAA traffic data retrieval.
In this webinar you will learn about:
An overview of FAA PAVEAIR capabilities
Features unique to FAA PAVEAIR and how they support specific segments of the airport community
How to create a free PAVEAIR account and get started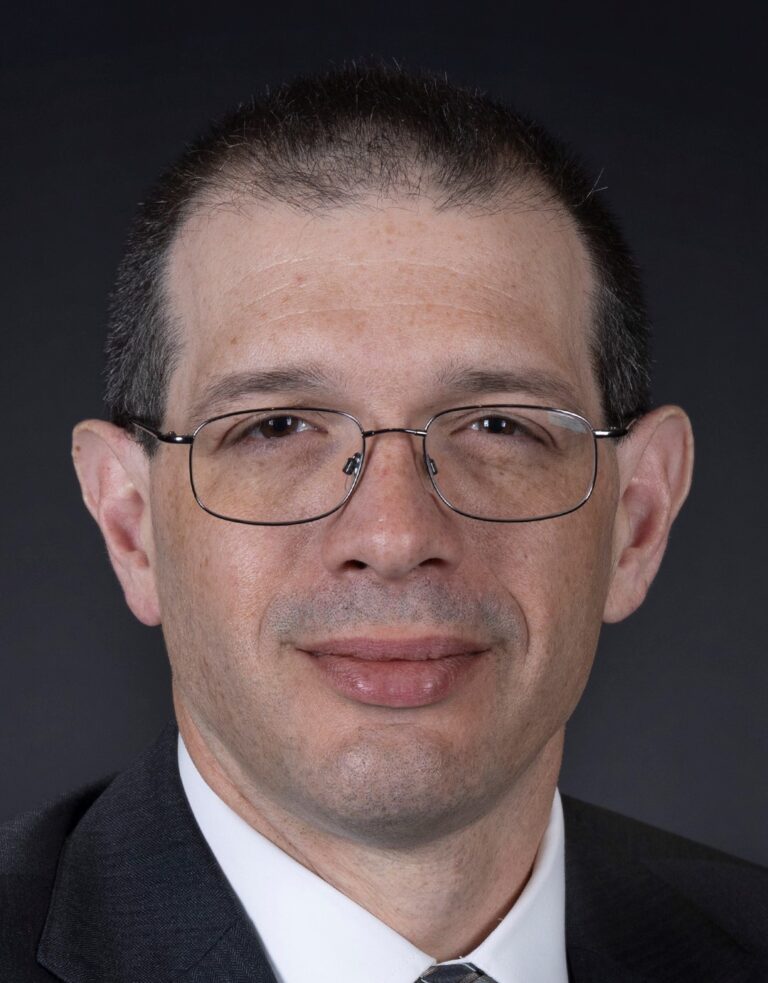 Speaker – Timothy Parsons, P.E. (LA, MS, NJ)
Mr. Parsons joined ARA in 2002 and is the lead for development of PAVEAIR, the Federal Aviation Administration pavement management system and PA40, a specialized version of PAVEAIR that integrates FWD, roughness, laboratory, traffic, and climate data into a PMS. He performed PCI inspections and implemented MicroPAVER PMS on approximately numerous airports, USAF bases, and municipalities around the world, representing over 450 million square feet of airfield pavement and over 200 million square feet of road and parking lot pavement. Mr. Parsons developed in-house clarifications to ASTM D5340 to ensure consistency between surveys, and used these to instruct engineers and technicians in PCI surveying through initial and annual training. He has developed and taught PCI, PAVEAIR, and MicroPAVER training courses for clients. He has 20 years of experience in engineering and management, including pavement management, quality assurance, evaluation, and design and also has a strong software development background.