Knowledge-Guided Machine Learning for Geotechnical Resilience
With the emerging application of geotechnical asset management (GAM) and the increasing risks due to extreme events and the aging transportation infrastructure, resilience of geotechnical assets is a critical component that should be incorporated within GAM. In this webinar, we discuss a quantitative risk-based approach to define and quantify resilience at individual geotechnical assets and the resilience of a network using heterogenous data sources. The discussion will build on multiple key features that you will learn from this webinar:
Multi-Scale Analysis and Propagation Techniques
Resilience and Risk Management
Cumulative Damage and Deterioration
Big Data and Knowledge-Guided Machine Learning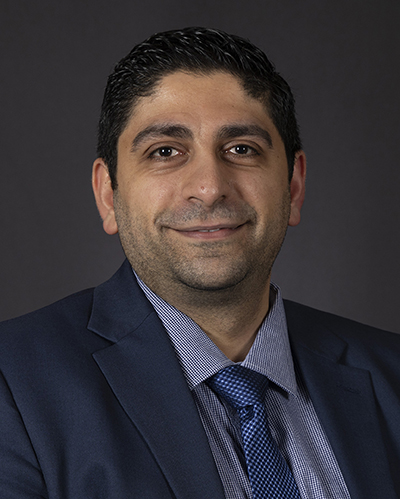 Speaker – Ahmad Alhasan, Ph.D.
Dr. Ahmad Alhasan is a Principal Engineer and Team Leader at Applied Research Associates, Inc. (ARA) working in the Research & Technology Deployment Group. Dr. Alhasan specializes in geotechnical asset management, infrastructure management, pavement performance evaluation and management, pavement surface characterization and safety impacts, statistical and data driven analysis, and multiattribute decision making under uncertainty.