Extended Reality (XR) and Virtual Learning
Want to know the future of learning with extended reality (XR)?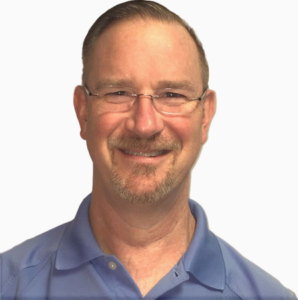 ARA's Vice President Randy Brown will be moderating a session at the Virtuality online conference, entitled "How XR is Accelerating the Learning Process."
XR is a catch-all term for several cutting-edge technologies. It refers to virtual reality (VR), a fully immersive 360-degree 3D environment navigated using a VR headset, augmented reality (AR), in which virtual elements are superimposed on the real world, and mixed reality, which combines the real and virtual world and lets the user interact with both. XR's potential to facilitate learning is vast. According to Randy, "XR technologies provide the promise of incredibly rich, focused, dynamic learning experiences. Applied correctly they could create a true learning revolution."
The panel will listen to pitches from XR companies and provide feedback to presenters on their technologies and approaches.
Randy's Virtual Heroes Division of ARA are developing their own virtual reality software for the US Army. The Virtual Tactical Assault Kit (VTAK) is an innovative VR tool for improved mission planning, rehearsal, and operational use providing greatly improved situational awareness. VTAK is an integral part of the 10,000+ user Tactical Assault Kit (TAK) ecosystem in use by the Army today.
The Virtuality virtual conference for industry professionals will be held online December 2 – 4, 2020.