Evaluating the Renewed Nuclear Explosive Threat
The threat of nuclear attack is the highest it has been in a generation. While strategic nuclear weapons have historically been a primary focus of concern, smaller tactical nuclear weapons, and improvised nuclear devices (IND) have also emerged as threats of global concern. The damaging effects of nuclear weapons present unique challenges. These challenges are significantly different than those presented by conventional explosive threats, far beyond just the geographical extent of damage. This includes direct and higher order effects of nuclear device detonation resulting from factors such as airblast, drag loading, thermal radiation, prompt radiation, fallout deposition, fallout radiation, electromagnetic pulse (EMP), as well as critical interdependencies and cascading effects impacting a significantly broader area. While analytical evaluation methods and related technologies have vastly improved in these areas since the initial diminishment of the state-sponsored nuclear threat a generation ago, most of the existing empirical data and validation testing performed for nuclear explosive threats at large scale is many decades old at best. However, this legacy data still yields valuable insights into such extreme environments and can be a vital component of modern consequence evaluation.
This discussion will evaluate:
Nuclear explosive threat types, deployment options, and objectives.
The differences in damage mechanisms between nuclear and conventional explosive threats.
Broader-scale consequences and how these may impact modern society in terms of damage effects, resilience, response, and recovery for such an event.
Due to the sensitive nature of this subject, only information available in the public domain will be discussed.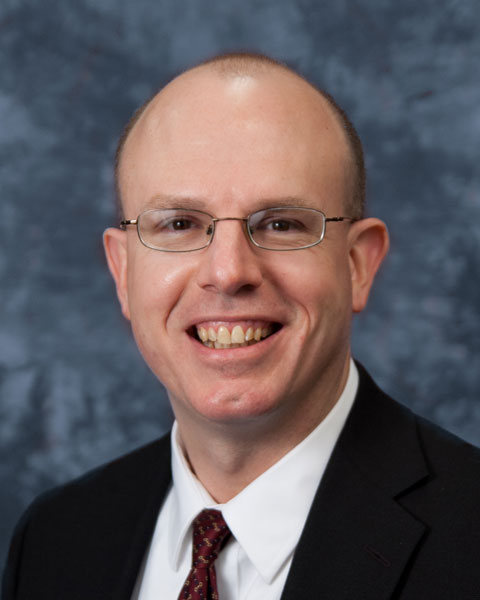 Ken Herrle is an ARA Senior Engineer and U.S. Air Force Gulf War Veteran. He has held key roles in vulnerability assessments and protective design support in more than 35 U.S. states and 20 countries. This includes engineering assessment, analysis, and protective design support to over 20 U.S. Government agencies, and support to the U.S. Government in analyzing nuclear weapon detonation in major urban areas and corresponding damage to facilities and critical infrastructure throughout the impacted zones. Ken has conducted over 70 large-scale explosive tests of building facade and structural systems evaluating explosive attack on facilities and served as national Vice-Chair of a U.S. Department of Homeland Security (DHS) working group for explosive modeling, simulation, and testing. He also authored blast and protective design content for national standards/guides for a variety of organizations including the U.S. General Services Administration (GSA), U.S. Department of State (DOS), U.S. Federal Aviation Administration (FAA), American Society of Civil Engineers (ASCE), American Institute of Steel Construction (AISC), American Institute of Architects (AIA), ASIS International (ASIS), and the National Institute of Building Sciences (NIBS). Ken is a licensed Professional Engineer in 10 states and Washington DC and holds ASIS Certified Protection Professional (CPP) and PMI Project Management Professional (PMP) certifications. He earned a Master of Science in Civil Engineering from Auburn University, a Bachelor of Science in Civil Engineering from the University of New Orleans, and an Associate of Applied Science in Electronic Systems Technology from the Community College of the Air Force.