AI Application on Pavement Crack Detection Using UAV
This webinar will present a set of comprehensive automated crack analysis algorithms based on a combination of deep learning and UAV images. As sustainability is increasingly emphasized, integrated automated crack detection and condition assessment system has developed by:
developing a pavement extraction algorithm that can identify pavements from a drone image,
developing a crack detection algorithm from the extracted pavement images and
developing a crack quantification algorithm based on the detected cracks.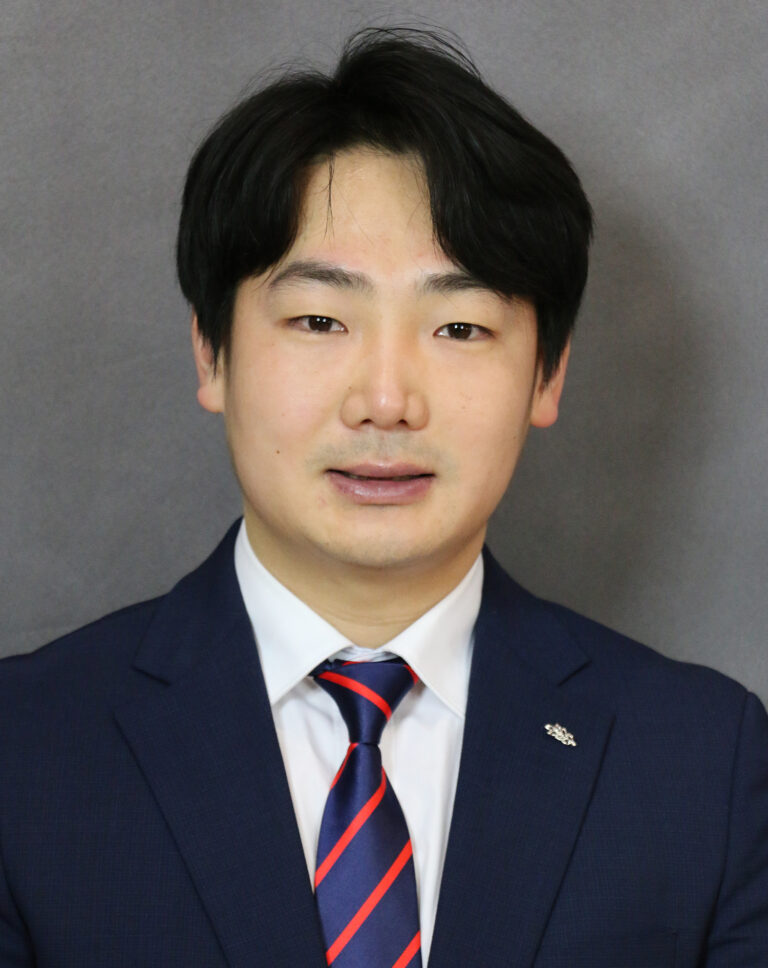 Speaker – Brian Moon, Ph.D.
Dr. Moon has 5 years of experience in managing and conducting pavement research activities in conducting pavement research activities, focusing on evaluating high reclaimed asphalt pavement (RAP) material performance, investigating the compaction impact of pavement, developing a systematic methodology, as well as specialized in pavement crack detection using deep learning.